Police mistake sees recovered stolen bike sold on eBay
Gwent Police administrative error leads to Andrew Dickens losing his bike despite it being recovered after being stolen, but he got his pedals back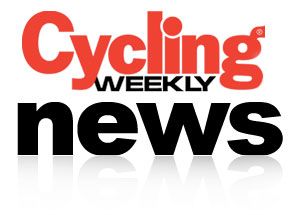 The angst of having a £1,500 mountain bike stolen was made even worse for one Welsh rider when local police didn't return the found cycle back to him.
Andrew Dickens, of Cwmbran, locked his Moda bike up to railings when he was playing squash in early January when it was removed by thieves.
He reported the theft to Gwent Police but the call handler wrote down incorrect details. The bike was handed in but the wrong information meant that the 28-day waiting period passed and the bike was returned to the person who gave it to the police.
The bike was then put up for sale on eBay in April, with police informing the 44-year-old that he should attempt to buy back his bike from the seller.
Mr Dickens was given his SPD pedals back by the force after the seller said he didn't want them.
Gwent Police has told Mr Dickens that he is free to lodge a compensation claim, giving him advice on how to do so, and since apologised for the error. They said: "We have apologised for not returning his bike and have explained the mistake…
"Gwent Police call handlers take hundreds of reports of incidents each day and unfortunately, on rare occasions, mistakes can be made."
Words by Chris Marshall-Bell