Police seek hit-and-run driver who left cyclist with serious injuries
Sally Edwards left with multiple fractures to pelvis and six broken ribs after being hit by a 4x4 in Epsom, Surrey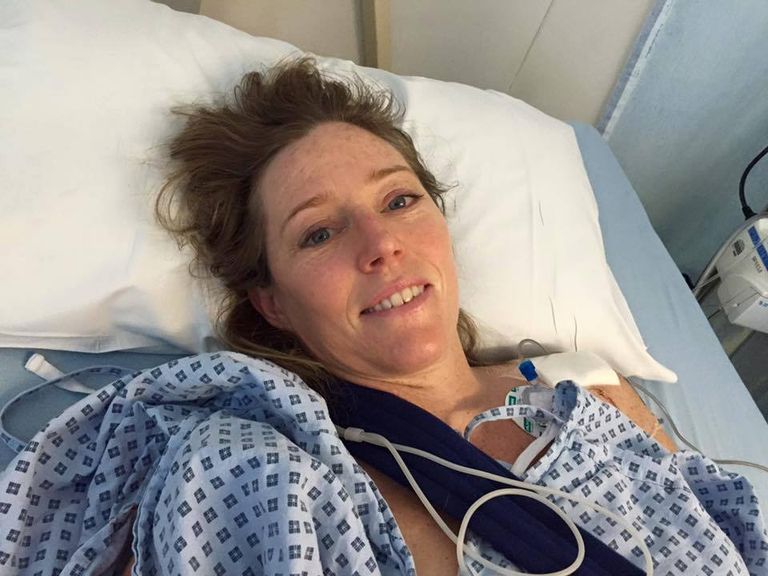 Surrey Police are appealing for information after a cyclist was left with multiple fractures to her pelvis, six broken ribs, a broken shoulder blade, broken collarbone and a punctured lung by a hit-and-run driver.
Sally Edwards, 45, was riding in a group with four others when she was hit by a blue four-wheel drive vehicle on Wednesday, November 25. The driver did not stop.
The incident occurred on Tilley Lane at the junction with Lee Green Lane near Epsom, Surrey, at around 12.30pm. The vehicle has been described by police as being dark blue and an 'older style' 4x4, and may have damage to the rear near side.
Emergency services closed the road in both directions after the incident.
Friends of Edwards, who is still in hospital, have appealed via social media to try and find information on the driver and/or the vehicle involved.
Anyone with information can contact Surrey Police on 101, quoting incident reference P15303234 or by using the online reporting system found at https://my.surrey.police.uk/splonlinereportingweb