RAPHA CONDOR START BRITISH CAMPAIGN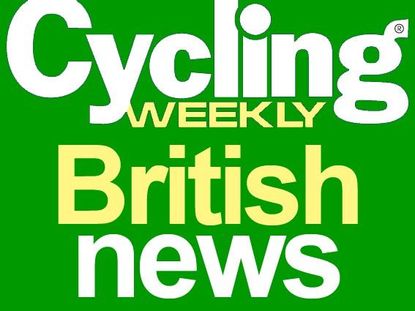 The RaphaCondorRecycling team will turn up en masse to this weekend?s Clayton Velo Spring Classic road race for their first hit out of 2008.
The team returned from a ten-day training camp in Majorca last Sunday, and despite a few injuries, look likely to produce the winner this weekend with strength in depth.
?We had relatively good weather, it only rained once,? team manager John Herety said of their time in Majorca. ?Kristian House was doing some big miles but we tailed it off for some of the younger guys, so they didn?t overdo it.?
Rapha Condor?s first real target is the following weekend?s Eddie Soens race at Aintree, and will be using the Clayton Velo handicap as a chance to test their new equipment in a race situation.
?Eleven riders is a bit excessive,? Herety admitted. ?But it?s a handicap, so it?s a bit different. I rang the organiser to check that it was okay, and he was fine.?
The team has been hit by some injuries in the last few weeks, and will be without Ben Greenwood for several weeks, ?he?s probably going to be out until around the Girvan,? Herety said. ?He?s had quite a serious knee problem. His position has always been bad, now his body has broken down.
?He?s on the Olympic long list so he got use of the EIS doctors and is very lucky that it?s been caught by people who know what they?re doing.?
Although not on the start list for Sunday?s spring classic near Clitheroe in Lancashire, Russell Downing of the Pinarello team is expected to enter on the line. Other challengers in the elite group that will set off 8.30 minutes behind the fourth cat group include Robin Sharman and Neil Swithenbank of the Sigma Sport team, Ian Wilkinson of SIS / Trek and David Coulsen from Team Sport Beans Willier. Perfs Pedal winner James Stewart (KFS) is not down to
Thank you for reading 20 articles this month* Join now for unlimited access
Enjoy your first month for just £1 / $1 / €1
*Read 5 free articles per month without a subscription
Join now for unlimited access
Try first month for just £1 / $1 / €1