Rhyl CC spearhead bid to build new cycling facility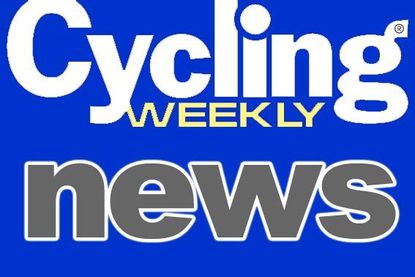 Rhyl Cycling Club are part of a group hoping to secure funding to build a brand new cycling facility in Rhyl, North Wales.
Rhyl CC lost four of its members in a road collision in 2006. Thomas Harland, 14, Maurice Broadbent, 61, Dave Horrocks, 55, and Wayne
Wilkes, 42, died in January 2006 after being hit by a car near Abergele.
The group - including Jonathan Harland, father of Thomas - are presenting their case to the Welsh Assembly Government and Denbighshire County Council today (Thursday) in the hope of securing a £500,000 regeneration grant for the project according to BBC Wales.
The proposal comprises of a 1.2km road circuit, BMX track, clubhouse and changing facilities to be built on an old landfill site.
"It's a great opportunity to bring some safe cycling the community of Rhyl and beyond," Paul Rutt, part of the group presenting the proposal, told the BBC.
"It would be fitting tribute to those who have worked so tirelessly over the years to secure such a facility."
Thank you for reading 5 articles this month* Join now for unlimited access
Enjoy your first month for just £1 / $1 / €1
*Read 5 free articles per month without a subscription
Join now for unlimited access
Try first month for just £1 / $1 / €1