RiderState game app allows cyclists to conquer their local roads
Smartphone game RiderState divides the world into 10,000km2 tiles, which are conquerable through riding the roads within them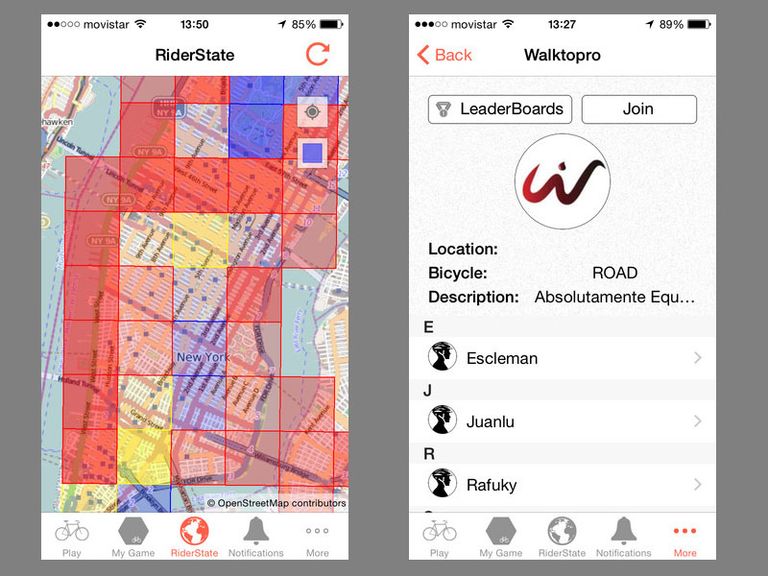 In these winter months it can be hard to find the motivation to get out on the bike, but with smartphone app RiderState allows riders to 'conquer' parts of the world it could add a bit of spice to your normal training.
With the world divided into small squares, the aim on the GPS-based game is to dominate as much of it as possible. The game keeps track of your efforts with a global leaderboard so you can see who your rivals are and how close they are to taking your territory.
>>>> Best cycling apps for iPhone and Android
"Mobility and pollution are a serious issue in many cities around the world," said the app's makers. "The Riderstate app is an initiative that aims to help solve or mitigate these problems by using gamification techniques as a way to promote the use of bikes in our society."
Used in conjunction with Strava, the app could provide that spur to get out of bed, strap on your cleats and regain your favourite territory.
Find out more on the app's website.
Struggling to take that Strava KOM? We might be able to help...
We round up the most useful mobile apps for cyclists: if you use an app not listed here, tell us