RIP WILL TOWNSEND AND NIM CARLINE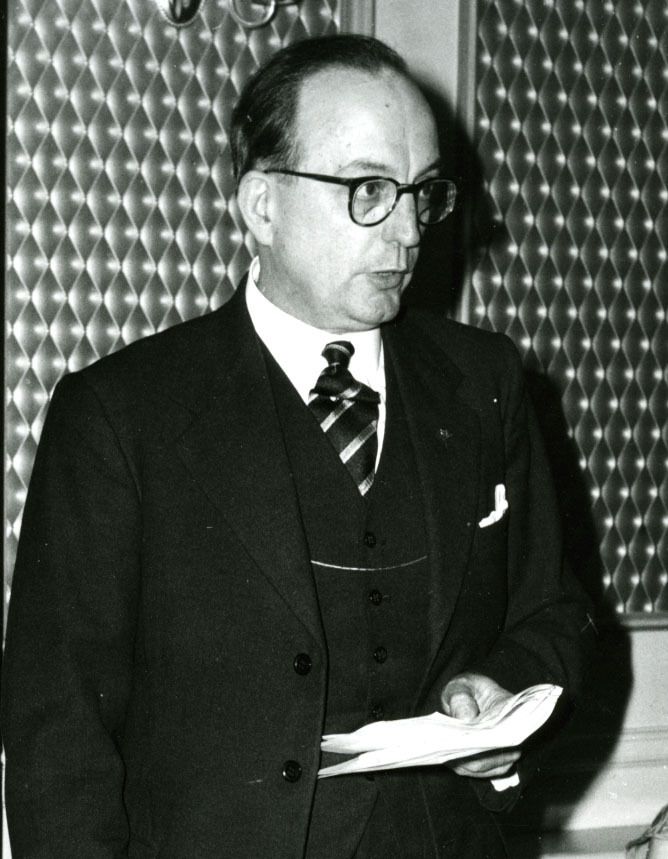 TWO famous time trialling personalities, West London?s Will Townsend OBE and Yorkshire?s Nim Carline, passed away on Tuesday, May 29.
Townsend, widely regarded as the ?Father of modern time trialling? died on the morning of his 102nd birthday. He held many official positions including president of Westerley CC and chairman of the Road Time Time Trials Council (now Cycling Time Trials) from 1963 to 1976.
His greatest contribution to his sport was in getting the law changed to have time trials legalised on a ?notification? basis. This meant event secretaries merely had to inform the police they were holding an event, and not seek permission.
Nim Carline, of the Morley CC, was six times 24-hour champion between 1962 and 1973. Carline?s funeral will be at 11.40, at Cottingley Cemetery, Leeds, next Wednesday, June 6.