Six metre Birmingham cycle lane branded "ridiculous" by cycling campaign group
A short bike lane in Birmingham has been dismissed as useless by a local campaign group as council looks to improve current facilities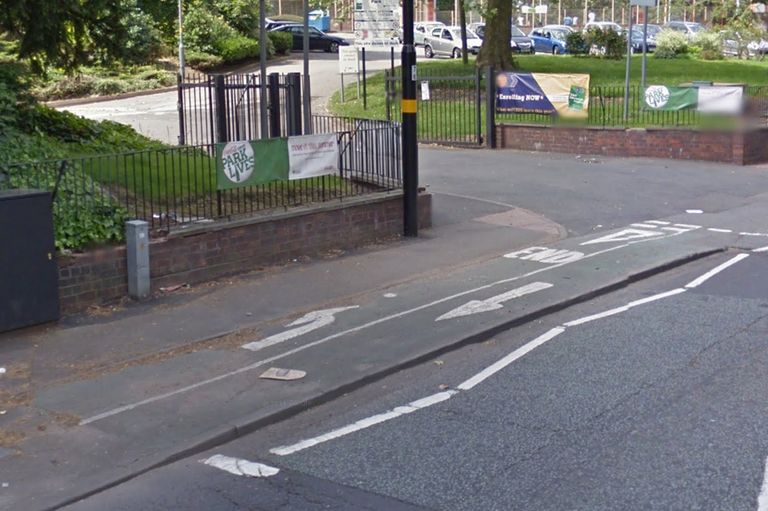 (Image credit: Google Maps)
Birmingham cycling campaign group 'Push Bike' have branded a six metre (20ft) path near Washwood Heath Road as "ridiculous."
The criticism comes as the city aims to launch its new 'Birmingham Cycle Revolution' scheme, a £23m government backed scheme that aims to improve cycle paths and facilities for local riders.
The local council's aim is to have fiver per cent of all trips around the city made by bike by 2023 and to have double that figure within the following 10 years.
The six metre cycle lane is not particularly new, but has been used by Push Bike chairman, Chris Lowe, to point out the lack of consultation previously instigated by the council over cycling facilities, which he says resulted in the "useless" bike lane.
Lowe told the Birmingham Mail: "There was little consideration when these cycle paths were put in years ago and many of these were pretty useless."
"There used to be a total lack of consideration and, at times, contempt for cyclists," he added.
A local cyclist , who also spoke to the Mail, said that "you couldn't cycle in it [the cycle lane] because it's so small. You just have time to get in the saddle before getting off again."
The Department for Transport have already earmarked £17m for the new scheme to improve cycling facilities, while the local government will be pledging £6.3m investment into the project.
A Birmingham City Council spokesman responded to Push Bike's comments by saying that the scheme will join "up gaps in the existing cycle network" and will provide safe and easy local access to off-road cycle routes."
The proposals are still currently open for consultation.
Richard began working with Cycling Weekly in 2013 alongside the then web editor, Nigel Wynn. Taking over as digital editor or Cycling Weekly and mbr in 2014, Richard coordinates site content and strategy with the team.