Speeding motorists face larger fines for worst offences
Fines rise by 50 per cent for worst offenders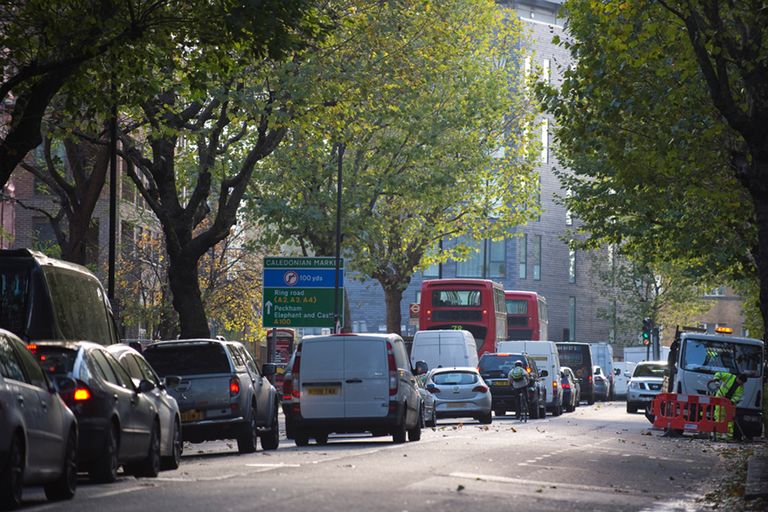 Motorists caught driving at speeds far above the legal limits will face harsher penalties, with fines for some offences rising by 50 per cent.
Under the new sentencing guidelines, which have come into force today, motorists driving at more than 41mph in a 20mph zone, 51mph in a 30mph zone or at more than 91mph in a 60mph zone can be fined up to 150 per cent of their weekly income, an increase on the previous maximum fine of 100 per cent of weekly income.
>>> Motorists now risk losing their licence and bigger fines for using a mobile phone
However there has been no increase in the maximum fines for speeding, which remain at £1,000 for all roads except motorways, where motorists can be fined up to £2,500.
The new penalties have been welcomed by road safety charities.
"Toughening the fines and penalties for speeding is long overdue," said Gary Rae, campaigns director for Brake.
"As a charity that offers a support service to families bereaved and injured in road crashes, we see every day the consequences of speeding on our roads. I hope that magistrates ensure the new sentences are consistently applied."