Teenager shot in ankle while cycling near Regent's Park
Metropolitan Police appeal for witnesses after a 17-year-old suffered gunshot wound while cycling around Regent's Park, London, on Monday morning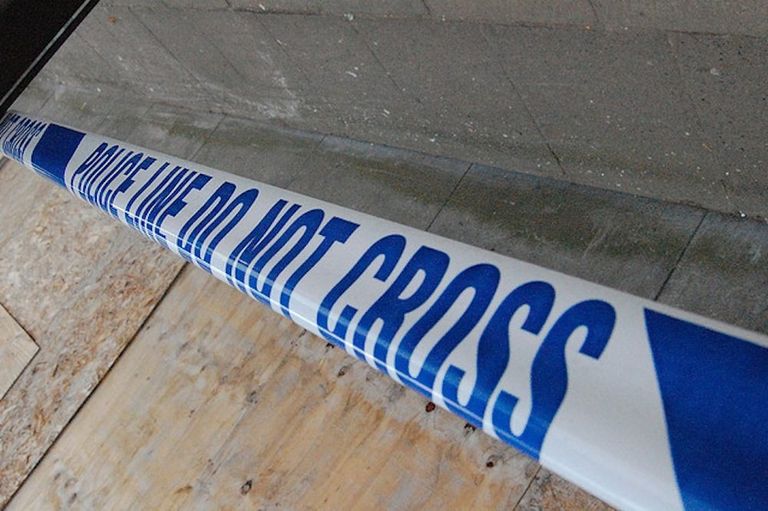 A 17-year-old male was shot in the ankle as he cycled around the edge of Regent's Park, London, in the early hours of Monday morning.
The incident took place on or near Albany Road between the hours of 11.30pm on Sunday, July 16, night and 12.30am on Monday, July 17, morning.
The man was able to take himself to hospital, where the bullet was successfully removed and his injuries were described as non-life threatening.
>>> Police launch investigation after 14-year-old cyclist punched by car passenger
Metropolitan Police report that they were called to attend the hospital at around 2am. No arrests have so far been made in relation to the shooting.
The Met's gang crime unit are looking into the incident, and are appealing for witnesses.
Anyone with information can contact Detective Constable Simon Carson on 0207 230 9737 or anonymously via Crimestoppers on 0800 555 111.