THAMESIDE CYCLE CIRCUIT UNDER THREAT - VOTE TO SAVE IT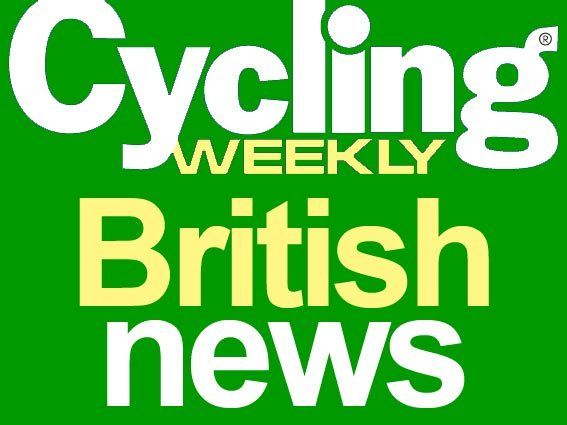 The proposed five-mile closed cycling circuit in the new country park planned for Kent Thameside is under threat - from road builders planning to remove the old A2 which crosses the park.
It is vital supporters vote for the circuit - by the deadline on Friday! The full five-mile circuit, which will offer a new lease life for cycling clubs in the area, is dependent on a section of the old main road being retained.
Opinion is divided about whether to leave the road in place, as requested by the consortium of sports bodies, while others want to bury and landscape it!
Tony Mack, the prime mover in getting cycling included in the country park, told Cycling Weekly:
? There are desperate attempts being made to stop road builders digging up and burying road with spoil.?
That?s not been his only concern. ?The website at Gravesham had trouble being set up and was very late and then rejected the votes as spam.?
He says it is vital the cycling project is well supported. ? If you have not yet voted go to www.greengrid.gov.uk or www.gravesham.gov.uk and elect the third option Activity Park. Last date for responses February 22. ?
The cycle circuit could become a hub for use by schools across the county.
Laurence Tricker of the Kent Thameside Delivery Team said. ?This proposal has been well received at the public consultation meetings. However it is crucial given the national and indeed international potential the Centre could provide, that as many cyclists as possible complete the questionnaire so we know that the proposal has the backing of the sport across the country. This will help secure the support we need from British Cycling.?
Woolwich CC?s Tony Blake, a British Cycling Go-Ride coach, is enthusiastic about the project. ?This is a wonderful project. There is nowhere safe here to take children cycling. This will be tremendous and I hope that British Cycling give it their full support.?
The multi-purpose circuit would be used by riders and runners, and crucially, used also for social rides. It will be an ideal circuit for family cycling.
?North West Kent has virtually lost all time trialling and certainly all road racing and by default the flow of new blood into our sport,? says Mack. ?The Park will I am sure reverse these trends and because of its location and facilities be a world class centre.?