Third cyclist killed in London in 2015; police seek witnesses
A 25-year-old female was killed after a collision with a lorry in Bloomsbury Square on Friday evening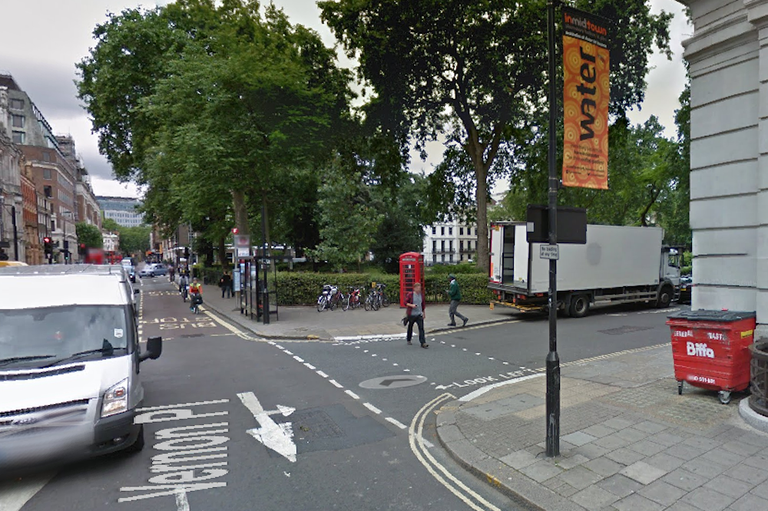 Police are appealing for witnesses of a fatal collision between a cyclist and a truck in central London in Friday evening – the third death on the capital's roads this year.
A 25-year-old female was cycling through Vernon Place, Bloomsbury Square, at around 9.20pm when she was involved in the incident.
The Evening Standard report that the London Air Ambulance attended the incident but the woman was pronounced dead at the scene.
The death came just days after a 34-year-old man was crushed by a tipper truck in east London, while 29-year-old Stephanie Turner was killed in Hackney on January 20.
Campaigners Stop Killing Cyclists held a die-in at Amhurst Park – the location of Ms Turner's death – in the aftermath of the incident to raise awareness of the dangers still posed to cyclists in London.
Police are urging witnesses and anyone with information to call police on 020 8991 9555 quoting CAD9122/7Feb or call Crimestoppers anonymously on 0800 555 111.