Tweets of the week: Alex Dowsett, Beñat Intxausti, Harry Kane, and more
The best tweets from around the world of cycling this week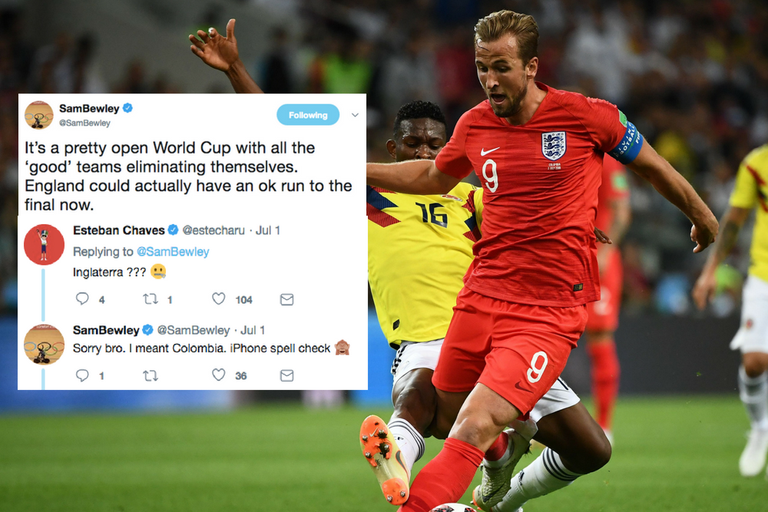 As we all know, cyclists and Twitter is often a fantastic combination, allowing the fans a behind the scenes look at what goes on in and around the professional peloton. Here are some of the tweets that caught our eye this week, including ones from
1. Owain Doull looks really different from behind
2. Is it OK to just abandon your sister in Northumberland...?
3. Wait for it...
4. UK Cycling Expert gets his name in print
5. Beñat Intxausti has his say on the Chris Froome case, with Bing translate probably not doing him any favours
Translation: "According to the [Spanish dictionary] RAE: prejudging: To judge a thing or to a person before the opportune time, or without having of them full knowledge. Don't prejudge facts you don't know. In my dictionary: to suck and keep sucking..."
6. Of course there was the small matter of some football match or other on Tuesday night
7. It's in the stars
8. Well, you have got an empty calendar next summer Harry
9. Back to cycling, and Tomasz Marczynski is certainly ready for the Tour de France (although we think he might be tensing)
10. While Mat Hayman has some ambitious goals for the next three weeks
We'll be back in seven days time for more picks from the world of cycling social media.