Unconscious cyclist left by roadside as medics tell him to find own way home
Tim Stirrup was told by medics to find his own way home, despite suffering from injuries that eventually led him to needing a neck brace and requiring a CT scan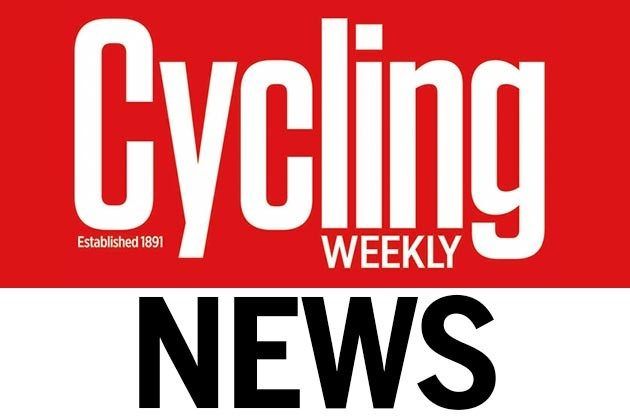 A cyclist who was unconscious for 15 minutes after a crash with a car that left him with a broken shoulder and later requiring an x-ray and CT scan was told to find his own way home by medics.
Tim Stirrup was involved in a collision with a Suzuki Alto in the Hertfordshire hamlet of Perry Green on August 3 and was knocked out of consciousness, coming around 15 minutes later not knowing what had happened.
He called the emergency services and after a 20-minute assessment by a paramedic, he was informed that he did not need to visit hospital and was instead told to go home.
But the 52-year-old was unable to get home by himself and called friends to take him to an accident and emergency facility in Harlow.
>>> Rubber roads: the answer to reducing injuries from cycling crashes?
At hospital, he learned that he had broken his shoulder as doctors put him in a neck brace and head support before taking an x-ray and CT scan on Stirrup. He was discharged from hospital more than 12 hours after the incident took place.
Stirrup, who is still suffering headaches in the aftermath of the crash and has been told not to drive, has since lodged a formal complaint against the East of England Ambulance Service.
"What I want to know is whether this is normal practice with a head injury. I'm shocked that I was left by the side of the road," he told the Herts and Essex Observer.
"I just remember a big bang. I got completely knocked out. All I remember is coming round on a grass verge. I couldn't see anything at all, everything was black, and I could just hear voices talking to me after I came around."
A spokesman for the ambulance service said that Stirrup "was conscious and breathing. He was treated for what was believed to be a minor head injury.
"We were on the scene for just over 20 minutes and a thorough assessment was made and the patient was discharged.
"As the patient has made a formal complaint it will be investigated and we will get back to the patient once the investigation is complete."