Refresh
Hello folks and welcome to Cycling Weekly's live coverage from the men's road race at the Tokyo Olympics.
CW online news editor Alex Ballinger here guiding you through the last few hours of racing in Japan.
This is the first cycling event of the games and it's set to be a good one.
Let's take a look at the course:
Here is the route for the men's road race. It's a brutal 234km, featuring five categorised climbs
The action is expected to kick off on the Fuji Sanroku climb, almost 100km from tthe finish, so it should be an exciting race.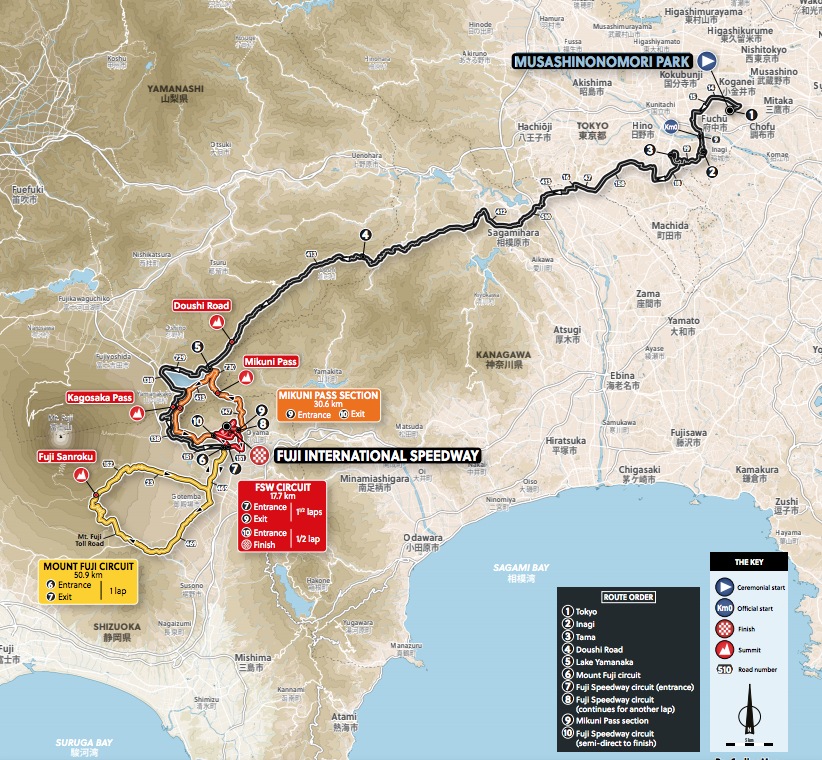 'It could be one of the toughest races of our careers'
Read what Team GB riders Tao Geoghegan Hart and Simon Yates think of the race, click here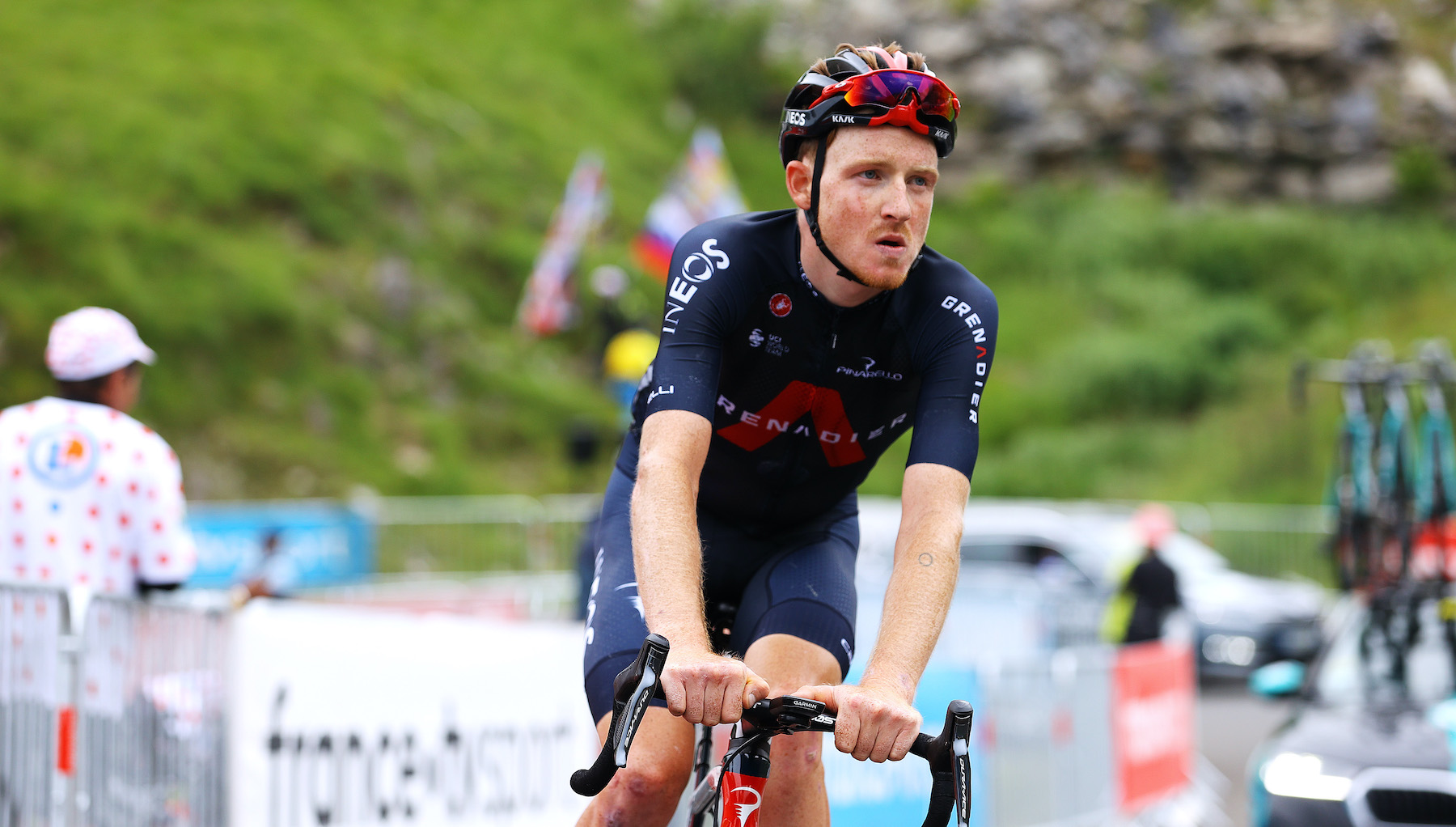 Riders have also been forced to pulled out of the event after testing positive for coronavirus, including Germany's Simon Geschke.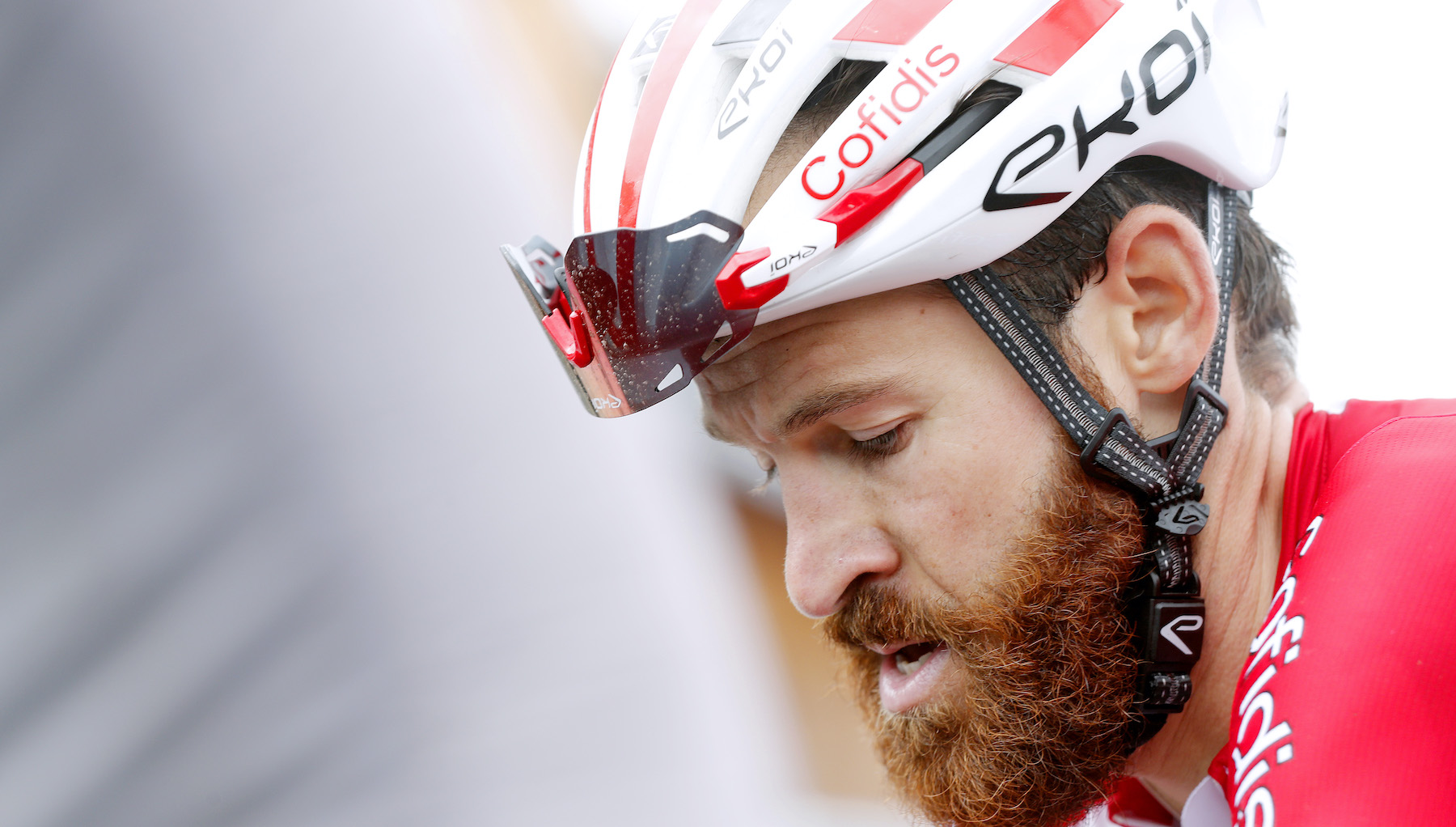 We're fast approaching the sharp end of the race now, with 122km left to the finish.
There are currently five riders out front in the leading breakaway, all from smaller nations
That leading group consists of Nic Dlaminia (RSA), Juraj Sagan (Svk), Polychronis Tzortzakis (Gre), Michael Kurkle (Cze), and Orluis Auluar (Ven).
The Belgium and Slovenian teams are leafing the chase back in the bunch.
We don't currently have any reliable time gaps, but we'll update you as soon as we get them.
It's been a ropey start for British fans unfortunately, as 50 per cent of the squad went down in a crash about 40km ago. Geraint Thomas and Tao Geoghegan Hart both fell, with Thomas being checked over the by medical car shortly after.
We're now 10km away from the start of the biggest climb today, Fuji Sanroku, a 14.5km ascent with an average gradient of six per cent.