New organiser for Etape Cymru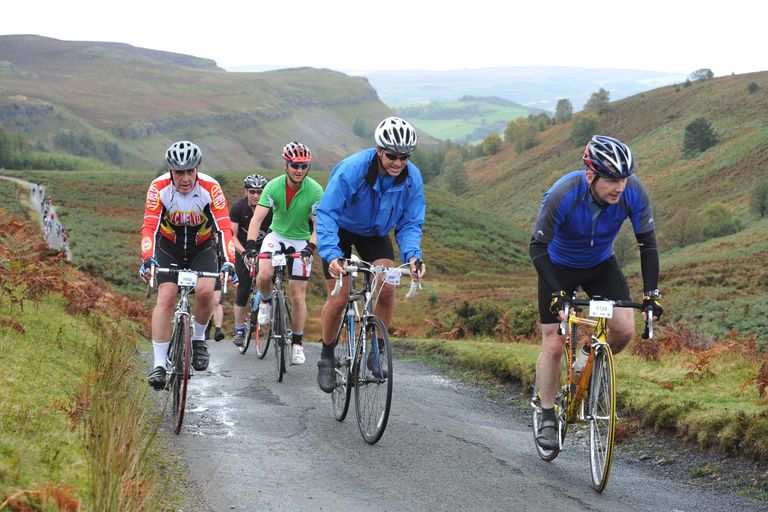 The Etape Cymru will return in 2012 under new organisation. Participate Sport will run the 2012 edition of the closed-road event in North Wales on September 9.
"The Etape Cymru takes place in a spectacular part of the world with amazing scenery and great local support," said Participate Sport CEO Nick Rusling.
"We're used to delivering events to the highest possible standard and will be calling on our extensive experience of running events to make the Etape Cymru a success."
Participate Sport are currently organisers of the Cycletta rides, the Cornwall Festival of Sport, British 10k London Run and Wiggle Dragon Ride.
Last year's inaugural edition of the Etape Cymru had several teething problems, with the new organisers hope to iron out. Criticisms of the 2011 event included lack of food and drink at refreshment stops, poor signing and a congested mass start.
"We've listened to the comments of 2011 riders and are fully committed to making sure the Etape Cymru is a fantastic event and a fantastic experience," said Rusling.
The 2012 event will feature a staggered start on wide roads to prevent rider congestion, and the new organiser is promising increased marshalling at key points on the route.
The event is backed by Team Sky pro Geraint Thomas.
"The route of the Etape Cymru in North Wales is absolutely spectacular and makes me proud to be a Welsh cyclist," said Thomas.
"I've got full confidence that the breathtaking scenery, closed road conditions and great Welsh hospitality will make the Etape Cymru on Sunday 9 September 2012 a very special event in the cycling calendar."
The event takes place on a challenging 100-mile route around Wrexham and Denbighshire. Entry costs £55 via the Etape Cymru website.
Related links
Safety issues raised after Etape Cymru