British Olympic lifetime ban case set for March hearing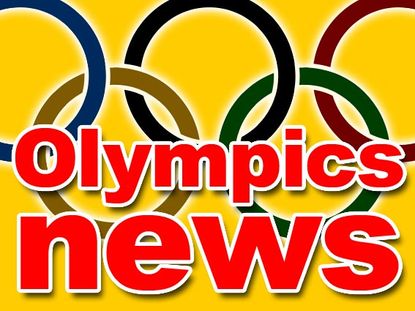 The Court of Arbitration for Sport (CAS) has scheduled a hearing on March 12 to study the case between the British Olympic Association (BOA) and the World Anti-Doping Agency (WADA) regarding the BOA's lifetime ban for sanctioned dopers.
If CAS rules in favour of WADA, then the BOA will have to drop its byelaw that currently prohibits any British athlete sanctioned for a doping infringement being barred from ever competing in the Olympic Games.
Such a ruling would pave the way for cyclist David Millar and runner Dwain Chambers to compete for Britain at the 2012 Olympic Games in London - if they are selected by the relevant sporting body.
Millar was handed a two-year suspension in 2004 for his admission to using banned blood booster EPO. If the BOA is forced to change its policy, then the Scot may be selected to ride in the road race in support of Mark Cavendish.
WADA had ruled in November last year that the BOA's 'eligibility byelaw' violates its World Anti-Doping Code as it sanctions athletes twice for the same offence. BOA argues that it is not a second sanction, but a matter of eligibility.
CAS has said that it will give its ruling on the case in April 2012, around three months before the Games begin on July 27.
Related links
BOA's lifetime Olympic ban for doping violates WADA code
Thank you for reading 20 articles this month* Join now for unlimited access
Enjoy your first month for just £1 / $1 / €1
*Read 5 free articles per month without a subscription
Join now for unlimited access
Try first month for just £1 / $1 / €1