Business case for Portsmouth's Tour de France bid goes missing after admin error
Document thankfully rediscovered after DCMS officials had a "deeper look"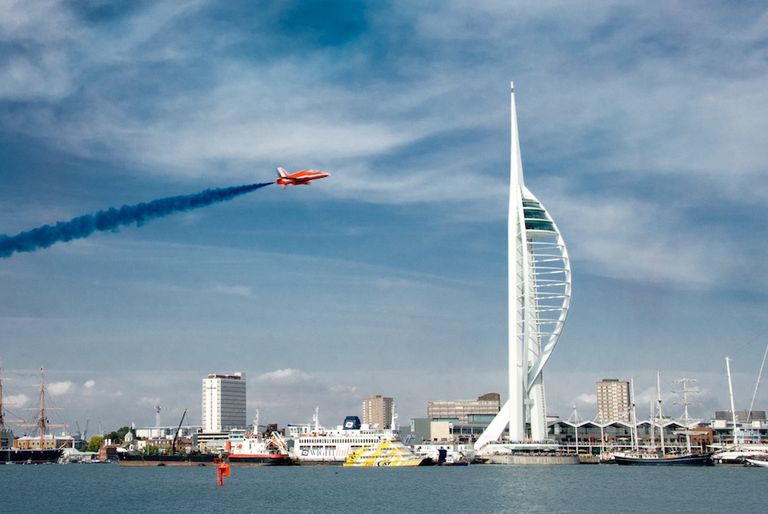 After British Cycling dismissed Portsmouth's bid to host the Grand Départ of the 2019 Tour de France as "impossible and illogical", Monday brought more bad news for the bid's leaders after it was revealed that the document containing the business case for the bid had gone missing at the Department for Culture, Media, and Sport (DCMS).
According to The News, the dossier, which had been compiled by civic leaders, was given to local MP Flick Drummond in September who was expected to present it to the government department in the hope that it would provide money to help support the bid. However, on Monday the department said it had not received the document.
>>> What are the chances of Portsmouth hosting the 2019 Tour de France Grand Départ?
Thankfully for Portsmouth City Council, officials at the DCMS then had a "deeper look" in which the document was uncovered.
"There was an administrative error and we can confirm that we have received the bid document", a spokesman for the department said. 'Portsmouth is a city with a strong passion for sport and we will consider the detail in the bid document."
"We have great experience in putting on major sporting events in the UK and are happy to provide assistance where we can to prospective bids."
>>> Culture secretary gives support for Portsmouth's Tour de France bid
Portsmouth is currently the only city confirmed as bidding to host the start of the 2019 Tour de France, although there are other as yet unconfirmed cities interested in the race, with Florence being strongly linked with a bid after losing out to Yorkshire in 2014.