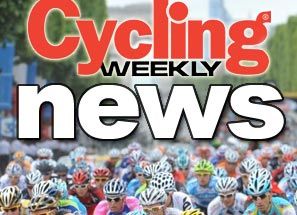 The World Anti-Doping Agency (WADA) has kick-started its 'Say No to Doping' campaign with a short video clip.
The clip will be aired at sporting venues around the world as part of WADA's aim of sharing the "common goal to protect the integrity of sport," according to its director David Howman.
WADA's remit is to "lead a collaborative worldwide campaign for doping-free sport". Its World Anti-Doping Code is now adhered to by the majority of the world's sporting bodies, and it is also involved in the education of athletes to prevent doping.
WADA is currently awaiting to hear a decision from the Court of Arbitration for Sport (CAS) on whether its joint appeal with the UCI against the Spanish cycling federation's clearing of Alberto Contador is successful.
WADA and the UCI lodged an appeal with CAS after Contador was cleared by RFEC after testing positive for clenbuterol at the 2010 Tour de France. The verdict is due on Monday, Feburary 6.
To watch the WADA 'Say No to Doping' video, click play below.
Related links
Contador returns to Europe to await clenbuterol verdict
Thank you for reading 5 articles this month* Join now for unlimited access
Enjoy your first month for just £1 / $1 / €1
*Read 5 free articles per month without a subscription
Join now for unlimited access
Try first month for just £1 / $1 / €1