Witches' Curse sportive: One for the climbers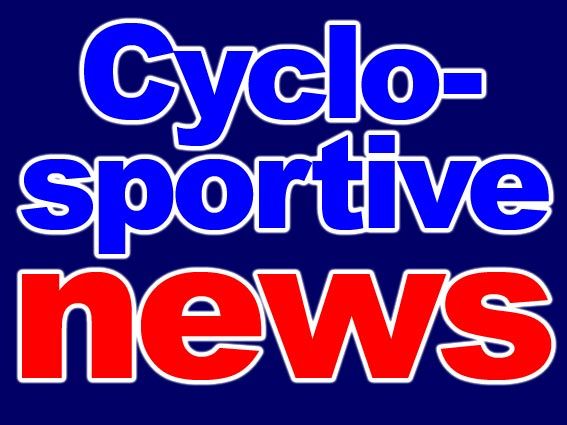 Riders taking part in the CTC Witches' Curse cyclo-sportive may well feel that they have got on the wrong side of a lady in a pointy hat, as the 68-mile route starting from Clitheroe, Lancashire, packs in no less than 15 lung-busting climbs.
A total of 7,500 feet of climbing is included in the long 68-mile route, with the alternative 45-mile loop still including around 5,000 feet of ascents.
Both flavours of route start at Blueberries Cafe, Market Square, Clitheroe, Lancashire, BB7 2JW, before hitting the Nick O'Pendle climb and a series of further ascents. The long and short routes split on Low Moor, with the 68-miler continuing towards Longridge and Hallgate Hill before turning back to the finish via Waddington.
In case the Witches' Curse gets the better of you, both routes never stray more than 10 miles from the start/finish so you can bale out if you need to - although full mechanical support and a broomwagon are on hand.
The event is electronically timed, includes feed stops and has free food at the finish to fill up empty legs.
Also at the event is the chance to try out the latest Shimano wheels - register beforehand to try out some of Shimano's latest top-end wheels for free during the event.
Entry is £17 for CTC members, £27 for non-members and £60 for a team of four riders. Further details and online entry can be found on the CTC 2012 Challenge Ride website.
Related link
2012 Cyclo-Sportive calendar
External link