Witness appeal after Exmoor Beauty sportive incident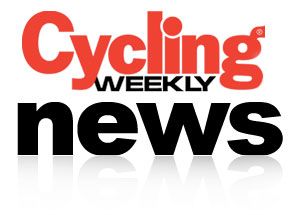 A 61-year-old man was airlifted to hospital on Sunday after an incident during the Exmoor Beauty Cycle Challenge.
The man was in collision with an on-coming car after losing control of his bike on a descent. He subsequently became trapped under the vehicle. 
Event staff, a medical crew and a doctor taking part in the ride attended to the man soon after the incident. The Devon Air Ambulance was called, and the man taken to Frenchay Hospital in Bristol. He is now in a critical but not life-threatening condition, according to the Somerset County Gazette.
Devon and Cornwall Police are appealing for witnesses to the incident. Any information can be passed on by telephoning 101. The driver of the vehicle is assisting the police as a witness.
Event organiser Marcus Di-Vincenzo issued a statement on Tuesday morning relating to the incident.
"The [medical] crew were on the scene of the accident within seconds and, aided by a doctor who was also taking part in the ride, the injured cyclist's injuries were diagnosed as life threatening.
"The crew immediately summoned up the emergency services and arrangements were quickly made for the Devon Air Ambulance to attend. Within 20 minutes, the injured rider was being transported to Frenchay Hospital, where his condition is described as critical."
Di Vincenzo outlined that a detailed pre-event risk assessment had been carried out, which had led to satellite communications equipment being issued to medical crews and warning signs placed on the steep descent on which the incident took place.
"Signs were also posted cautioning other road users that the event was in progress," said the statement. "In changeable and sometimes arduous weather conditions, over 600 riders completed the 70 mile challenge without incident.
"The thoughts of the event's organisers, and everybody who took part, are with the injured rider and his family, with all hoping for a full and speedy recovery."