Assos SS.CORPORATE_S7 Jersey review
Assos SS.CORPORATE_S7 Jersey costing £129.99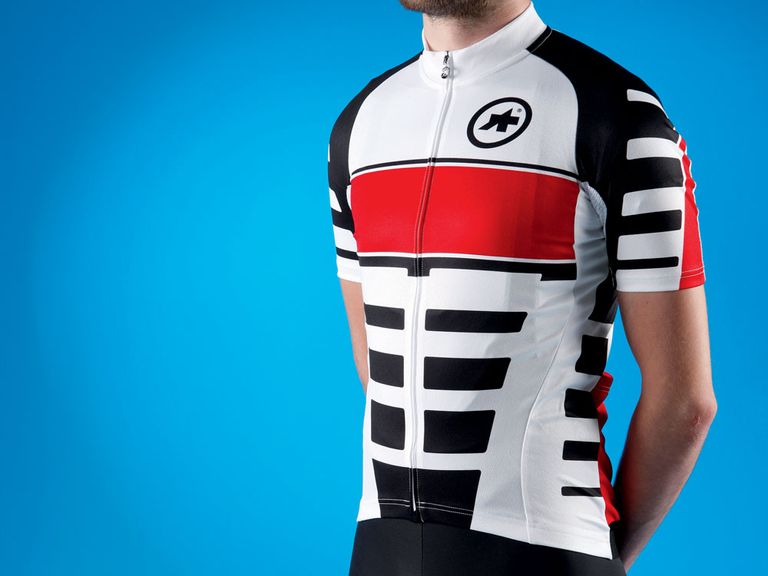 A perfect jersey with plenty of research behind it. Assos never comes cheap but then it never disappoints, either
From a 'fit' point of view, it is situated between SS.Uno and SS.Mille — not too snug and not too loose.
"A perfect compromise to better fit both the athlete and larger body types," says Assos. Almost any size of rider can wear this jersey, which caught our attention.
Great Assos signature looks, a full zip, flattering fit, and three deep pockets with a zipped compartment mean, as usual, we can't fault any of the design features — but you will be splashing some significant cash. Do we think it's worth it? Yes.