$1.6m insurance payout prompts Australian cyclists to scramble for insurance
Surge in cyclists taking out insurance policies after judge finds a cyclist is liable for causing another rider to get hit by a car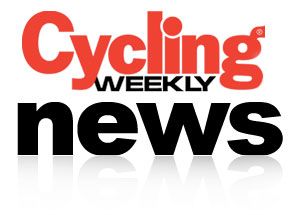 A payout of A$1.6m (£880,000) to a cyclist injured in a crash has seen riders in Canberra, Australia, scrambling to take out insurance deals.
Cycling group Pedal Power says that since the news broke of the payout there had been a 15 per cent increase in applicants seeking insurance.
"That equates to about 600 new members in the last ten days," Pedal Power's John Armstrong told ABC.
The ACT Supreme Court ruled in October that Michael Franklin should receive A$1.66m after a collision with another rider saw him then get run over by a car in 2009.
The rider, David Blick, claimed he did not see the piece of wood that threw his bike off balance and into the victim, but the judge found him liable for the accident.
Justice John Burns said in court that Mr Blick owed a duty of care to Mr Franklin, and so his negligence in not spotting the piece of wood rendered him liable.
"I am satisfied that the defendant breached his duty of care to the plaintiff, and that the plaintiff's injuries as a consequence of falling from his bike and being struck by a car directly flow from the defendant's negligence," he said.
The $1.6m payout was settled through Mr Blick's home insurance.
Source: ABC
Influential coach who famously fell out with Mark Cavendish has returned to the UK cycling scene by taking up a
The Mayor of London says TfL will work to minimise delays to other road users caused by the segregated routes
Cambridge students Nick Codrington and Laurence Gribble reach Uzbekistan