2008 OLYMPICS BLOOD SAMPLES TO BE TESTED FOR CERA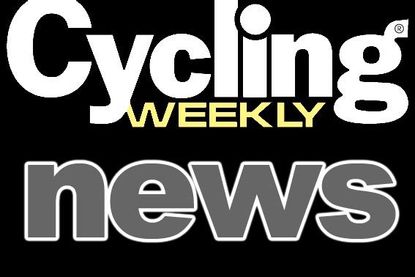 After two Tour de France riders were found to have new blood-boosting drug CERA in retrospectively tested blood samples this week, the International Olympic Committee (IOC) has announced today that it will re-test all blood samples taken during the 2008 Olympic Games.
German rider Stefan Schumacher and Italian Leonardo Piepoli both returned positive tests for CERA, the 'third generation' form of EPO, from samples taken before and during this year?s Tour de France in July.
The IOC has now decided that it too will retrospectively test blood samples taken during the 2008 Olympic Games in Beijing ? and that?s for all sports, not just cycling.
According to a statement from the IOC, they retain samples from athletes for eight years in order to re-test them when new testing procedures for banned substances are developed. Samples will be re-tested at the World Anti-Doping Agency?s testing laboratory in Lausanne, Switzerland.
It will be interesting to see whether any sample taken from Stefan Schumacher, who represented Germany at the Games in August, will also return a positive result for CERA. After winning both time trials at the Tour de France, Schumacher was favourite for the Olympic time trial title, but struggled with the heat on the day and was out of contention finishing in 13th.
More interesting, though, will be whether any other sports return a positive test for the banned performance enhancer.
RELATED LINKS
German cycling federation confirms Schumacher positive
IOC official wants cycling dropped from Olympics
Thank you for reading 5 articles this month* Join now for unlimited access
Enjoy your first month for just £1 / $1 / €1
*Read 5 free articles per month without a subscription
Join now for unlimited access
Try first month for just £1 / $1 / €1