American under-23 rider 'not expected to recover' from serious head injuries sustained in crash
Chad Young sustained injuries in high-speed crash at Tour of the Gila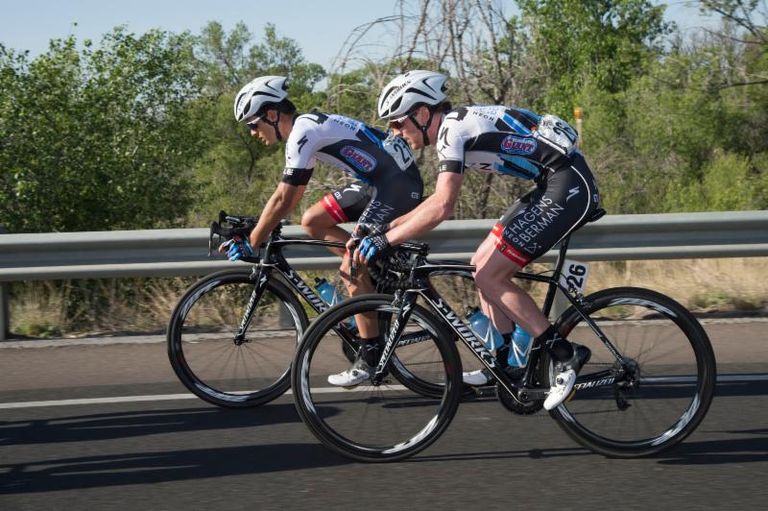 An American under-23 rider who sustained serious head injuries in a crash on Sunday is "not expected to recover from his injuries" according to his team.
Chad Young, who rides for Axeon Hagens Berman, crashed on a high speed descent on the final stage of the Tour of the Gila race in New Mexico.
The 21-year-old was then flown by helicopter to a hospital in Tucson, Arizona, where the team said that he was in a stable condition.
However, in a statement posted on the team website on Friday morning, general manger Axel Merckx provided an update on Young's condition.
"There have been conflicting news reports concerning the condition of Axeon Hagens Berman Cycling Team rider Chad Young, who crashed Sunday in the Tour of the Gila," Merckx said.
"Unfortunately, Chad is not expected to recover from his injuries."
"At this time, his family asks for privacy. We at Axeon Hagens Berman respect the family's wishes and want them to know that they are in our thoughts and prayers during this devastating and difficult time.