Up to 75 years in prison for American driver who killed five cyclists while high on drugs
Charles Pickett Jr. sentenced to a minimum of 40 years in prison after killing five riders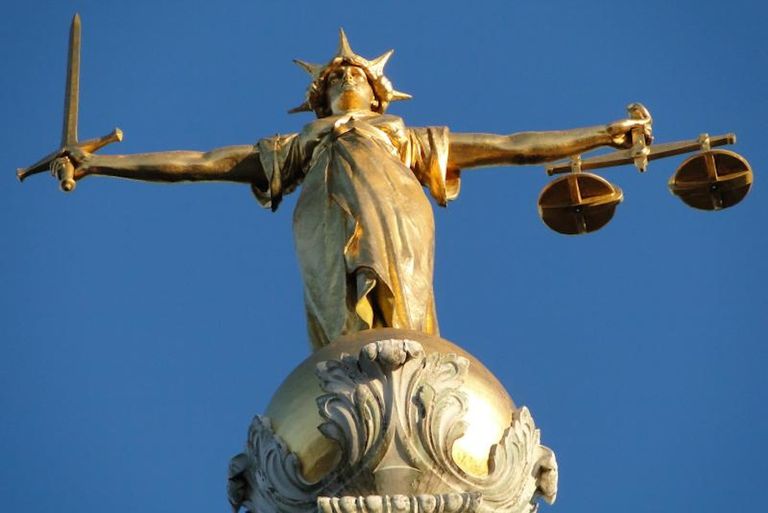 A driver in America will spend a minimum of 40 years and a maximum of 75 years in prison after he was convicted of killing five cyclists while high on drugs.
52-year-old Charles Pickett, Jr. was given five sentences of eight to 15 years in prison after being found guilt of operating while intoxicated, causing the deaths of five cyclists near Kalamazoo, Michigan in June 2016. He was also found guilty of five counts of second-degree murder with a total sentence of 35-55 years, which will be served concurrently.
>>> Eight-month sentence for driver who accelerated through lights and into cyclist after taking cocaine
As reported by the Battle Creek Enquirer, Pickett was under the influence of a cocktail of prescription and illegal drugs when he crashed into a group of cyclists riding single file towards the town of Plainwell.
Five of the cyclists, aged between 42 and 74, were killed in the crash, with another four being seriously injured. Some of the injured have still not recovered from the crash two years on.
A tearful Pickett addressed the Kalamazoo County Circuit Court prior to his sentencing, expressing his regret about the incident.
"I wish this tragedy had never happened," he said. "There is nothing I can do to ever take it back. I will live with this for the rest of my life. I would give my life for the people I murdered and killed and maimed and everything else and that I just want to say I am sorry. That is it."
>>> Cyclist jailed for three-and-a-half years after trying to claim £135,000 over fake pothole crash
However Judge Paul Bridenstine said that Pickett had "not expressed a considerable amount of remorse and had exhibited no emotion" through the trial.
As he sentenced Pickett to a minimum of 40 years in prison before he will be eligible for parole, Judge Bridenstine continued: "The loss is massive and immeasurable. You selfishly and unnecessarily murdered five people and injured four others."