BeeLine navigation system launches £400k equity crowdfunding drive
BeeLine, the company behind an innovative GPS navigation system, is giving away equity in the company in return for financial support in a new crowdfunding drive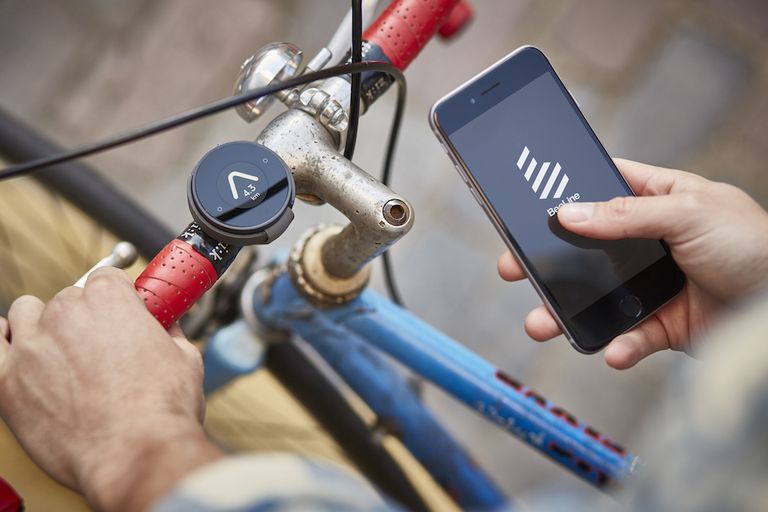 BeeLine, the GPS navigation system that simply points you in the direction of your destination, is looking to raise £400,000 through an equity crowdfunding campaign.
Founded by Tom Putnam and Mark Jenner, BeeLine launched a successful Kickstarter campaign in 2015, raising £150,000 in the process.
Having received over 3,500 pre-orders in its 30-day Kickstarter campaign, the company has turned to crowdfunding once more to raise more money by giving away an equity stake in the company on the Seedrs platform.
>>> Visit the BeeLine campaign on Seedrs here
More than 50 per cent has been committed by institutional investors so far, with the general public able to snap up the rest and see the BeeLine GPS come to the market.
Putnam said: "We're delighted to have been able to use crowdfunding many others in our journey. It's been part of our fabric since the beginning when we bootstrapped with money raised from close friends and family.
"It puts pressure on, but also feels great to know that we can benefit those who've believed us and our idea. We're passionate about engaging cyclists in BeeLine as a product, so it feels fitting to invite them be shareholders too."
You can pre-order your BeeLine GPS navigation system on the company's website, with shipping to backers scheduled for late summer 2016.