Belgian doctor receives huge fine for providing ozone therapy to three cyclists
Johan de Saedeleer fined €11,000 and has his ozone machine confiscated after it was proved he provided therapy to three riders in 2011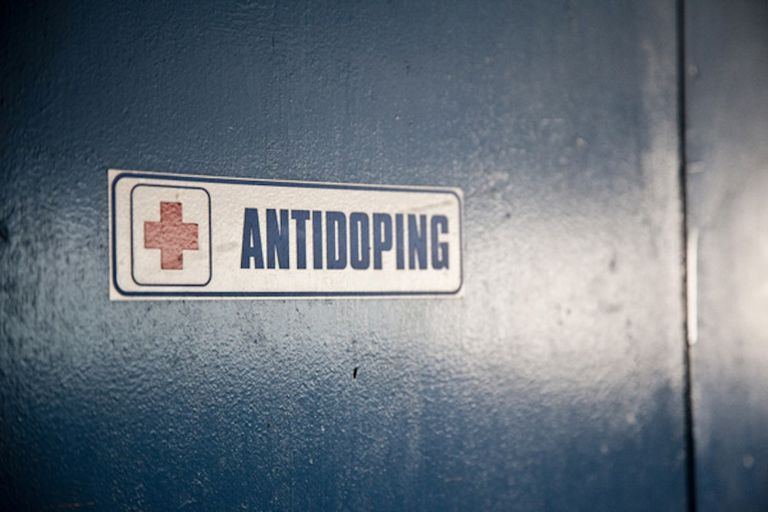 Belgian doctor Johan de Saedeleer has been fined €11,000 (£7,900) by an Antwerp court after it was proved that he provided ozone therapy to three cyclists in 2011.
According to Het Nieuwsblad, De Saedeleer's name came up in the investigation into the practices of Dr Chris Mertens - the man dubbed Doctor Ozone and linked to several high-profile riders.
While de Saedeleer reportedly sought acquittal from the charges, the court considered it proved that the doctor provided ozone therapy to three former professionals, Pieter Van Herck, Stefan van Dijk and Guy Smet, although all three claimed the doctor was treating them for ailments.
Like Mertens, Nieuwsblad claims, de Saedeleer would provide the treatment to the riders at his practice in Wommelgem - with his website featuring a page explaining the nature of the ozone therapy.
As well as the €11,000 fine, €8,250 of which is effective immediately, the authorities also confiscated his ozone machine.
Dr Mertens is being investigated for providing ozone treatment to 19 riders, who weren't named in newspaper reports when the story surfaced in October 2014.
Several riders have been linked with the doctor, including BMC's Greg Van Avermaet and cyclo cross rider Tom Meeusen - both of whom were cleared of any wrongdoing.
Ozone therapy involves taking blood from an athlete, enriching it with ozone and returning it to the athlete's bloodstream.