Bike loving jazz guitarist, 59, handed four-year doping ban by Italian Olympic Committee
Italian jazz musician Gigi Cifarelli, aged 59, is banned from competitive cycling for four years after testing positive at an amateur race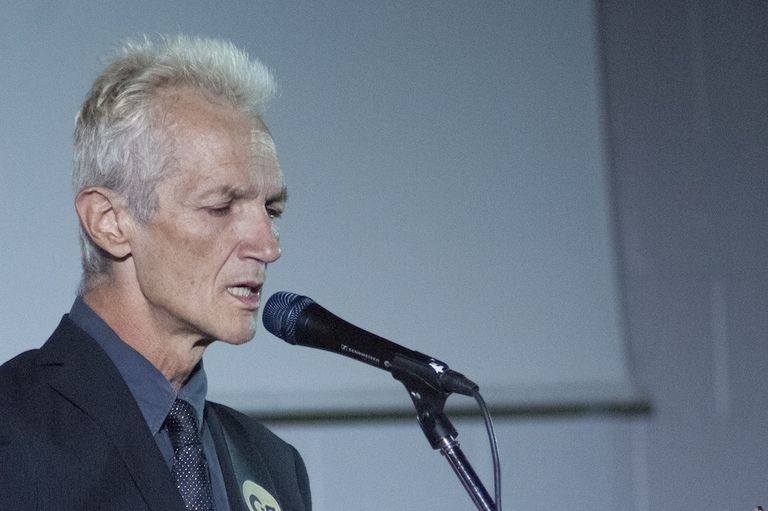 It's only mid-January but we've already got a contender for the strangest cycling story of the year, involving an Italian jazz guitarist and a doping ban.
Luigi 'Gigi' Cifarelli, 59, has an "unbridled passion for cycling" according to Gazzetta dello Sport and took his love of the pursuit one step further by taking performance enhancing drugs ahead of an amateur race.
As reported by Gazzetta on Tuesday, the Italian National Olympic Committee (CONI) handed Cifarelli a four-year ban after he tested positive at the Grand Prix Dell'Uva Fragola-Suno - an amateur race - on August 20.
Having been provisionally suspended since August, his ban runs from January 18, 2016, to November 17, 2019, according to the notice on the CONI website. But will he attempt a comeback aged 63?
Cifarelli was also ordered to pay €378 in legal fees associated with the case. He's not released an album since 2009, according to Wikipedia, so with all this spare time on his hands he'll be able to get working on some new tracks to pay off his dues.