British Cycling launches racing for schoolkids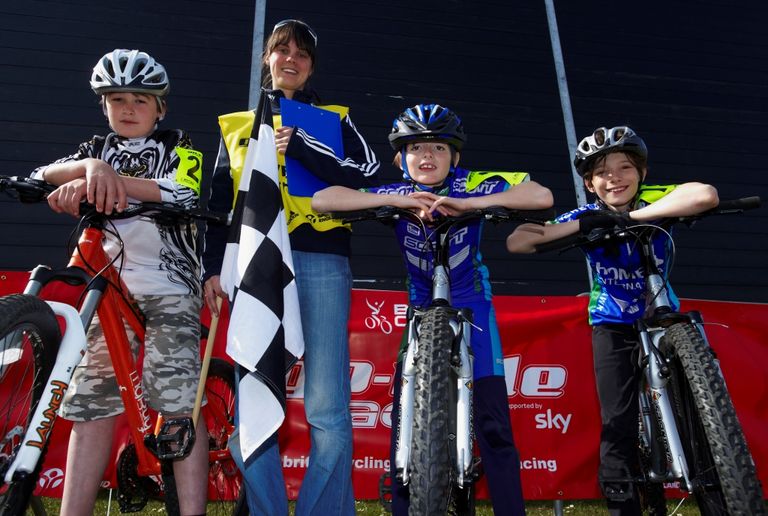 British Cycling has announced the launch of Go-Ride Racing, a programme of events that aims to bridge the gap between club or school riding and regional-level racing for under-16s.
The programme is aimed at young riders who want to get involved in cycle competition but feel daunted by the prospect of lining up against seasoned racers. Long-term, the initiative will also nurture the next level of British racers across a range of disciplines. 
The Go-Ride Racing programme will consists of over 400 events in 2010 including six disciplines: road, grass track, cross-country mountain bike, BMX, grass track, cyclo-cross and cycle speedway. Road events will take place on closed circuits.
Go-Ride Racing will be run in partnership with satellite broadcaster Sky.
"Entry-level competition is fundamental to the introduction of young riders to competitive cycling and the launch of Go-Ride Racing will have a huge impact on the accessibility of the sport nationally," said John Mills, Coaching, Education and Development Director at British Cycling.
"Thanks to the additional support from Sky we are able to provide Go-Ride clubs with everything they need to organise local events which will help us to develop the first tier of a more accessible youth competition pathway."
You can find out more at www.britishcycling.org.uk/go-rideracing.