Buckingham Palace section of Cycle Superhighway gets green light
Having initially rejected plans to send the East-West Cycle Superhighway in front of Buckingham Palace, The Royal Parks agree to the route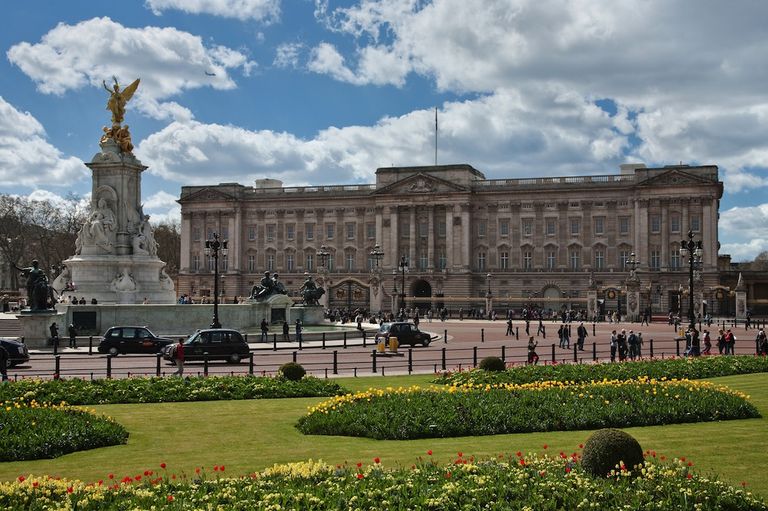 Mayor of London Boris Johnson hailed the final piece in the jigsaw as The Royal Parks agreed a route for the East-West Cycle Superhighway to pass by Buckingham Palace.
The Royal Parks rejected initial plans to send the segregated cycleway in front of the palace by the Queen Victoria Memorial, but new chief executive Andrew Scattergood has now approved the route.
Previous chief of the Royal Parks, Linda Lennon, was a critic of the superhighway according to the London Evening Standard, and began the dispute with Transport for London six months ago.
"This is the final jigsaw piece in what will be one of the world's great cycling routes," Mr Johnson said after the proposals were approved for consultation.
"I am absolutely delighted that we and the Royal Parks have been able to reach agreement and I pay tribute to the agency's new chief executive, Andrew Scattergood, his staff and TfL officers for the immense work they have put in to make it happen."
>>> London taxi drivers consider legal challenge to superhighway plans
The Standard reports that removeable bollards will separate cyclists from motorists in front of the memorial and on Spur Road. During special events the bollards will be removed and cyclists will be diverted along an existing cycle path along the Mall.
A spokesman for The Royal Parks said: "Previously, we had not been convinced that a route in front of the Queen Victoria Memorial would work safely, operationally or aesthetically.
"However, we have received new information and research which suggests a segregated cycle superhighway might be preferable."