Carmarthen velodrome to be saved with £580,000 revamp
Carmarthenshire County Council give go ahead to regeneration of the historic Carmarthen velodrome, built in 1900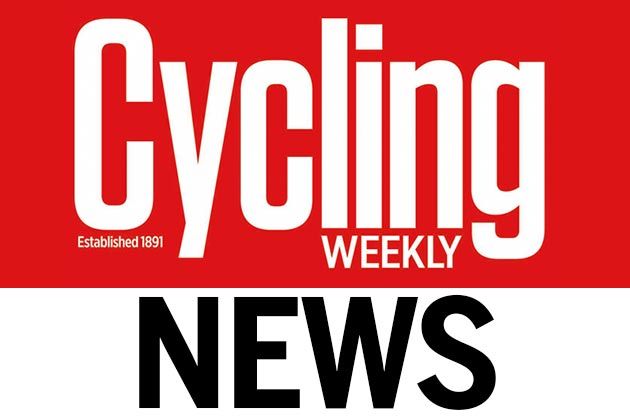 The historic Carmarthen velodrome in Wales will undergo a £580,000 regeneration to create a 'regional centre of excellence for cycling'.
The outdoor track was first built in 1900, and like other outdoor velodromes in the UK has deteriorated in recent years. Carmarthenshire County Council has now allocated £286,000 to fund its regeneration, with a further £296,000 grant from Sport Wales.
As part of the regeneration, the track surface will be replaced and new safety fencing will be installed. It is hoped that investment in the track will bring in cyclists from around the region for training and racing, boosting the area's economy and creating jobs.
"This is an opportunity to save one of the most historic sports facilities in Wales," said Carmarthenshire councillor Meryl Gravell, Executive Board Member for regeneration.
>>> Plans to build Britain's seventh indoor velodrome in Inverness
"Without this investment the track, which is currently condemned, would never have been used again and 100 years of active use and sporting history would have come to an end."
When the work has been completed, the facility will be maintained and run by Carmarthen Town Council.
>>> Guide to British velodromes
Anne Adams-King, CEO at Welsh Cycling, said: "With this investment, Carmarthen velodrome will not only serve as a training venue for local clubs and cyclists, but will be able to once again host Welsh Cycling performance sessions and national track cycling competitions.
Watch: Geraint Thomas - where it all began
"Carmarthen velodrome will become a hub of activity serving the whole community, and will be able to nurture the future champions of our sport."
In addition to Carmarthen, the southern part of Wales also boasts the Maindy track in Cardiff and the Newport indoor velodrome.