A chance to ride with Mark Cavendish in Tuscany
Mark Cavendish will entertain successful bidder in Right To Play charity auction for two nights at his base in Tuscany, Italy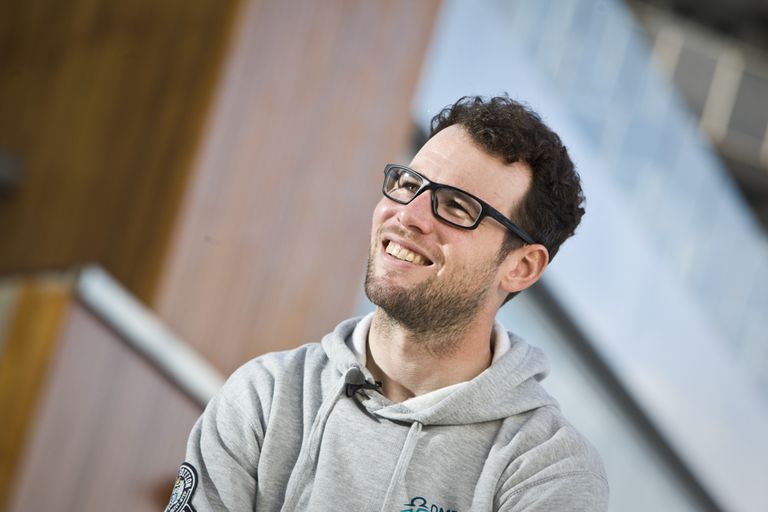 Ever fancied riding with sprint star and former World Champion Mark Cavendish around one of his favourite training routes near his home in Tuscany, Italy? Who wouldn't.
A silent auction has opened today in aid of Right To Play, the international sport for development and peace charity, which will see the successful bidder join Cavendish in 2015 for a two-night cycling break for two people in Quarrata. This will include a private lunch with Cavendish at one of his favourite restaurants, and a post-ride massage (though probably not by Cavendish, we add). The date will be one that suits all parties.
Right to Play ambassador Cavendish said: "I'm excited to be welcoming two cyclists to ride my favourite local roads in support of Right To Play. It's a cause close to my heart, especially since my trip to Tanzania to see Right To Play's work firsthand.
"It'll be a fun few days but most importantly, it'll raise funds that make a direct difference to empower children to overcome poverty, conflict and disease."
The auction opens today (Thursday) at www.ridewithmarkcavendish.com for 10 days until midnight on Sunday, December 21. All proceeds from the auction will go to Right To Play.