Court hears how London taxi driver "used car as weapon" against cyclist
Daniel Wentworth denies dangerous driving and assault occasioning actual bodily harm after allegedly ramming James Williams with his taxi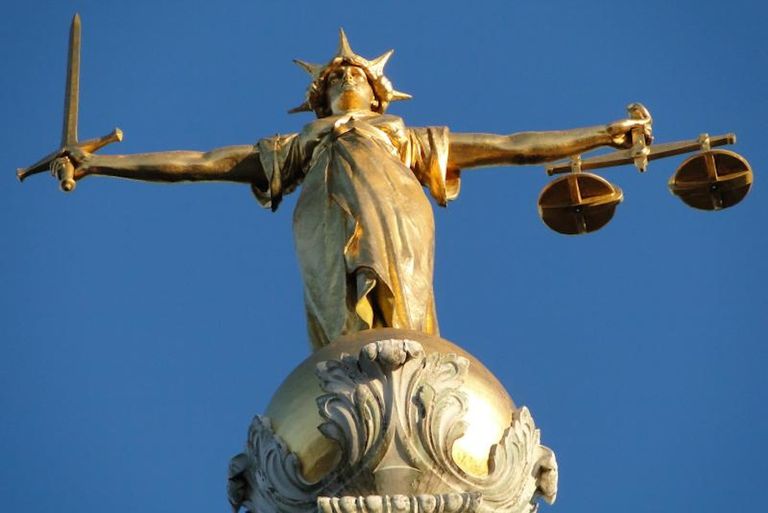 A jury at the Old Bailey have heard how a black cab driver in London deliberately drove at a cyclist, using his taxi as a weapon to ram the rider.
Daniel Wentworth, 52, is accused of knocking down James Williams near Southwark Bridge, but denies dangerous driving and assault occasioning actual bodily harm, according to the Evening Standard.
>>> Video evidence that cyclists and taxi drivers can get along just fine
Mr Williams is seen on CCTV making a hand gesture at Wentworth after an altercation on the road. Wentworth then allegedly drove after the cyclist and rammed him with his taxi.
The rider escaped with bruising and a damaged ankle after the incident on January 9 last year. Wentworth reportedly went to the police himself to report the incident and admitted confronting the cyclist.
>>> Taxi chief says cyclists are like the "ISIS of London"
Prosecutor William Gatward addressed the jury: "The question is did Mr Wentworth deliberately run the other man down? If it's deliberate, it's not just dangerous driving but it's assault because he's using his car as a weapon, trying to frighten and injure Mr Williams."
The trial continues.