Cycling club plans to honour member stabbed to death in 'road rage' incident
34-year-old Matthew Daley charged with the murder of Don Lock, 79, who was stabbed to death on his way back from a cycling club function on July 16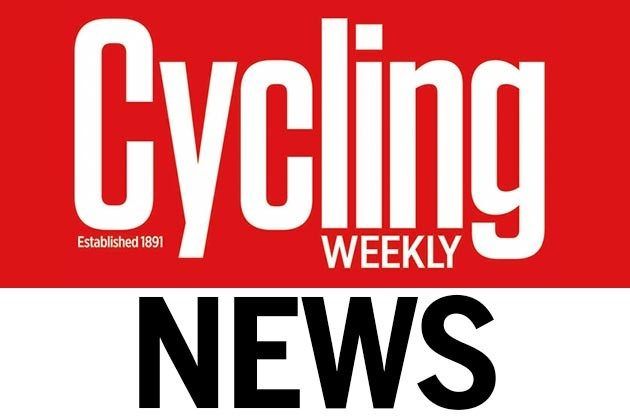 Worthing Excelsior Cycling Club in West Sussex has proposed a commemorative ride in honour of club member Don Lock, who was stabbed to death in a road rage incident on July 16.
Mr Lock's car was involved in a collision with the suspect's car near Findon while he was on his way back from a club function. The other driver then allegedly stabbed Mr Lock several times before getting back in his car and driving off.
Police arrested 34-year-old Matthew Daley in connection with the incident on Friday after Mr Lock died at the scene and charged him with murder and possessing a knife in a public place.
His cycling club says it may rename its open 25 time trial in Mr Lock's honour, with the 79-year-old's family describing him as a keen cyclist.
"Don had been a keen cyclist since the age of 12 and had been an active member of the Worthing Excelsior cycling club since 1960," a statement read. "He was not your typical great-grandfather and was still cycling up to 150 miles per week.
"He still holds the club record for the 24-hour time trial having remained unbeaten for 44 years. He was full of energy having recently been given the all-clear from cancer."
Worthing Excelsior secretary Adrian Palmer told the Guardian: "Don was a kind, gentle and fair man and a good friend. He was also well respected throughout the cycling fraternity.
"Don was an enthusiastic member and, although he no longer raced, would always support the club in its many ventures and would offer support, guidance and encouragement to all."
Daley has been remanded in custody and will appear before Hove Crown Court on September 25.