Cyclist run over twice by Tesco van sues after being seriously injured
Kate McElroy was run over by a Tesco van in London, crushing her pelvis and leaving her with long-lasting physical and psychological damage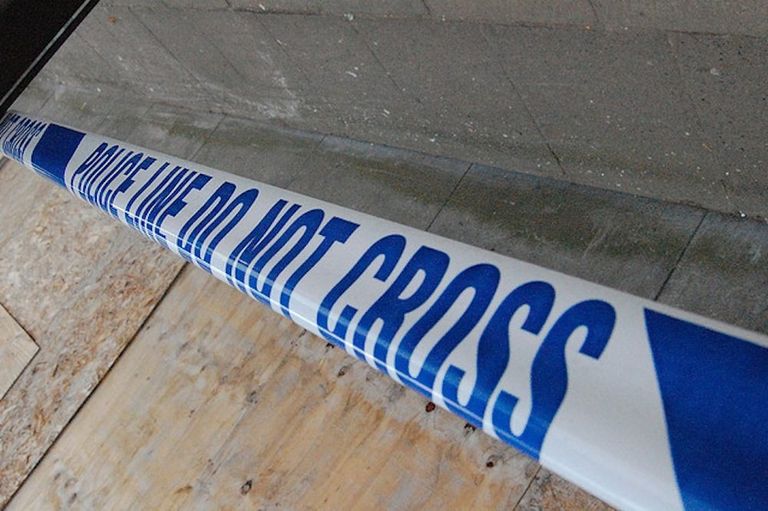 A cyclist who was left in a critical condition after being run over twice by a Tesco van is suing the company for over £100,000.
Kate McElroy was involved in a collision with the Tesco van in London on December 8 2016 as she cycled to work. The van reportedly pulled out from a side road, knocking McElroy off her bike. As the 44-year-old lay on the ground, the van drove over her again, crushing her pelvis, fracturing her leg and causing other injuries.
"I was terrified and thought I was going to die as the van drove over my pelvis," McElroy told the Evening Standard.
>>> Five per cent increase in number of cyclists killed and seriously injured in Britain
"I was screaming uncontrollably from the pain as I tried to stand up but found I couldn't move. Another cyclist stopped and held my hand and tried to calm me down."
McElroy worked as a chef, and is suing Tesco for loss of earnings as well as for the long-lasting physical and psychological injuries. She says that the driver of the van has not been convicted over the incident, and her only option to get justice and compensation is to sue.
According to the Evening Standard, Tesco has said that the company is "incredibly sorry that this happened" and have now made an interim payment to McElroy, who has now moved back to her native New Zealand.