Darwin Atapuma attacked by bandits in Colombia
BMC climber Darwin Atapuma suffers hand injuries after being attacked by bandits while on a training ride in his home town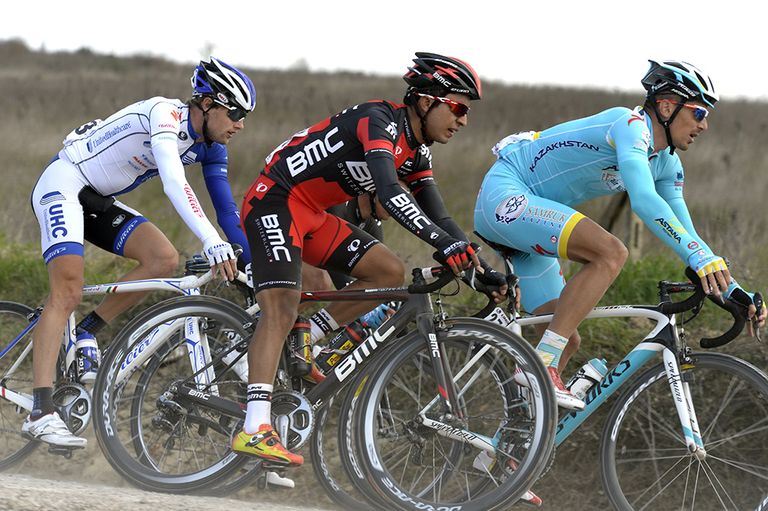 (Image credit: Watson)
BMC rider Darwin Atapuma has suffered cuts to his arm and wrist after being attacked by bandits in his hometown of Túquerres, Colombia, this week.
The 26-year-old climber was set upon by two men on Tuesday who demanded he gave over his BMC timemachine SLR01, and in the struggle was injured by one of the attackers' knife.
"It was a stressful event and I was lucky the police were able to get the two guys," Atapuma said.
BMC insist Atapuma's 2015 racing schedule is not affected by the incident, with the Colombian due to start his season as planned at the Tour Mediterranean in February.
>>> BMC announces 2015 squad, with eight new signings
The rider has a protective cast on his arm and is confined to indoor riding for the next 10 days to ensure the injuries heal before he flies to Spain for BMC's spring training camp.
The team's chief medical officer Dr. Max Testa said: "Darwin is in good spirits, but a little disappointed because the training was going well."