DEAN DOWNING INJURED IN TRAINING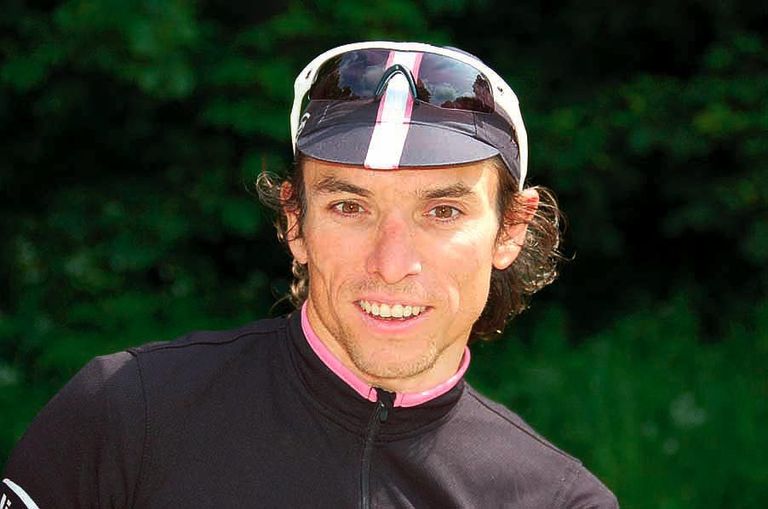 Rapha-Condor rider Dean Downing was injured at the end of a training ride at the team's training camp in Malaga today.
Downing hit a pothole towards the end of a six-hour training ride, and crashed, hitting his head. He was taken to hospital, where he had 15 stitches put in.
The rider is reported to be fine, although shaken, and manager John Herety will take a decision tomorrow on whether to send him home from the camp in order to recover from his injuries.
Downing was not wearing a helmet at the time of the accident, which happened in an urban area at the end of the ride. Spanish law states that cyclists must where a helmet if riding out in the countryside, although professional riders are exempt. It is not required to wear a helmet when riding in town.
In December Astana rider Chris Horner was stopped by police in Tenerife for riding without a helmet but was allowed to continue on his way once he had explained he was a professional rider.
Spanish law means helmets are compulsory, except when riding in town, or in extreme heat.
RELATED LINK
Rapha-Condor soaking up the Spanish sun