Decision on Operacion Puerto blood bag appeals should be made this month
A Spanish judge ordered the destruction of almost 200 blood bags seized as part of Operacion Puerto, but the appeals against the decision should be resolved this month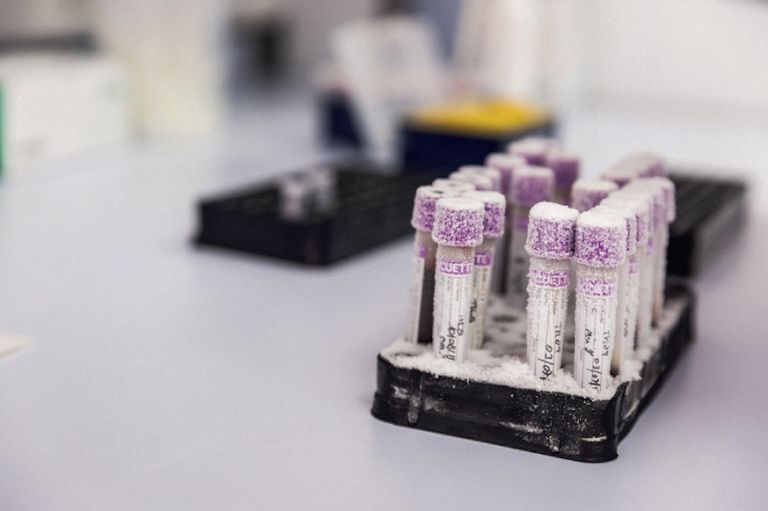 The result of appeals made against the ordered destruction of almost 200 blood bags seized as part of Operacion Puerto should be made public this month, according to the Telegraph.
In a series of raids, almost 10 years ago, police discovered hundreds of bags of blood, a thousand doses of anabolic steroids and machines to manipulate and transfuse blood, among other doping paraphernalia.
Clients of Dr Eufemiano Fuentes included Alejandro Valverde, who served a two year ban from 2010 for his involvement, and Jan Ullrich, who initially denied doping but admitted it after his retirement, although whistleblower Jesus Manzano said he saw well-known footballers waiting to see Dr Fuentes.
As part of the trial against Dr Fuentes, who was handed a one-year suspended sentence for endangering public health, Judge Julia Patricia Santamaria ordered the destruction of the seized blood bags, which could belong to tennis players, footballers and boxers, as well as cyclists if Fuentes' claims are to be believed.
Among the appellants of the ruling were the World Anti-Doping Agency, the Italian Olympic Committee (CONI), the UCI and the Spanish sports council (CSD).
And Enrique Gomez Bastida, director of Spain's anti-doping agency, told the Telegraph's Tom Cary that the outcome of the appeal is far from straightforward.
"There are various parties who have appealed separately," Gomez Bastida said. "The CSD, WADA, CONI, the fiscalia [public prosecutor], the UCI... And they have appealed various things, not just the release of the blood bags. So first of all we need to know if it's a 'yes' to everyone or just to certain parties, in which case which parties and which parts?
"In terms of the blood bags it might be to limit it to straightforward identification of names, or contents. The bags might reveal a whole load more names, different nationalities, which could get very messy. Some of the bags are anonymous and we will never know to whom they belong."
With the case now nearing 10 years old, and WADA's new 10-year statute of limitations only applying to cases arising from January 2015, there is a chance that any athletes potentially outed by their blood bags may not be banned.
But a WADA spokesman told the Telegraph that its lawyers may look for ways around this.