Driver found not guilty of causing death of cyclist who was dragged under lorry for 14 metres
Lorry driver waited eight minutes for paramedics to arrive before leaving scene to continue deliveries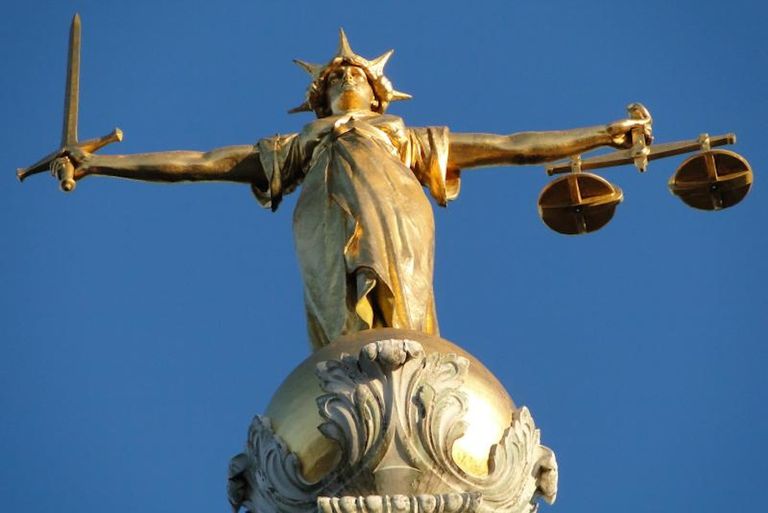 A lorry driver has been cleared of causing death by careless driving after cyclist Magda Tadaj died after suffering "catastrophic injuries" in a collision with a lorry in Croydon in May 2016.
The court heard how Miss Tadaj had been hit by the lorry at a narrow point in the road, near the end of a cycle lane. She was pulled under the wheels of the lorry, being dragged for 14 metres before the driver, Darren Anderton, came to a stop.
>>> Police launch investigation after 14-year-old cyclist punched by car passenger
The Evening Standard reports that Ian McLoughlin, prosecuting, told the Old Bailey that Miss Tadaj had been riding in a cycle lane before it ended, forcing her to move in front of the lorry, riding around two metres ahead of it when Mr Anderton began to accelerate.
"Instead of pulling out to allow Miss Tadaj sufficient space or slowing to allow her to continue ahead, the defendant maintained his course and struck her on the near side of his vehicle just in front of the wheel arch in front of his cab," Mr McLoughlin said.
"She fell underneath the lorry and underneath its wheels. She was dragged along the road for about 14 metres before the lorry passed over her and she was left in the road."
>>> Taxi driver fined 'inadequate' £955 for 'car-dorring' incident which led to cyclist's death
Mr Anderton, who had started his shift at 4am and driven around 140 miles from Coventry prior to the crash, stayed at the scene for around eight minutes until paramedics arrived, before leaving to continue his deliveries.
He was later tracked down by police, who arrested him on suspicion of causing death by careless driving, apparently telling police that he had heard a scream and looked in his mirrors to see a woman lying on the ground, but did not remember any impact and did not know how she came to be on the ground.
On Thursday Mr Anderton was not guilty of causing death by careless driving by a jury at the Old Bailey.