Ed Sheeran fractures arm after reported collision with car while cycling
Ed Sheeran posts photo of arm in plaster cast after reported collision with car while he was cycling in London on Monday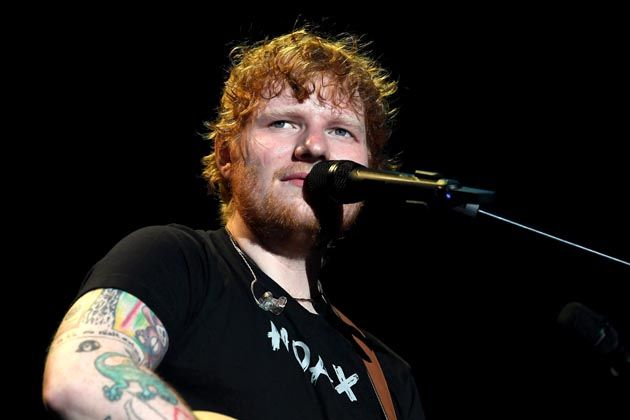 (Image credit: Sipa USA/REX/Shutterstock)
Singer Ed Sheeran was taken to hospital on Monday after a reported collision with a vehicle as he cycled in London.
Sheeran posted a photograph on Instagram of a plaster cast on his lower right arm, saying "I've had a bit of a bicycle accident and I'm currently waiting on some medical advice, which may affect some of my upcoming shows. Please stay tuned for further news."
Although the 26-year-old did not specify what caused the injury, London newspaper the Evening Standard reported that it was a result of a collision with a car.
The exact location of the incident has also not been divulged by the award-winning singer-songwriter.
>>> Drivers who kill will face life prison sentence under new law change
The injury could lead to Sheeran altering or cancelling dates in his forthcoming world tour.
Sheeran is not alone in the music world in having his performances curtailed by a cycling-related injury.
In 2014, pop star Bono broke his arm and fractured his eye socket after crashing while cycling in New York.
In 1995, Stone Roses guitarist John Squire fell off his mountain bike and fractured his collar bone, leading to the band withdrawing from headlining Glastonbury festival.