Cycling injuries mean Bono 'may never play guitar again'
U2 frontman Bono may have to hang up his guitar after 2014 Central Park bike crash leaves him with titanium elbow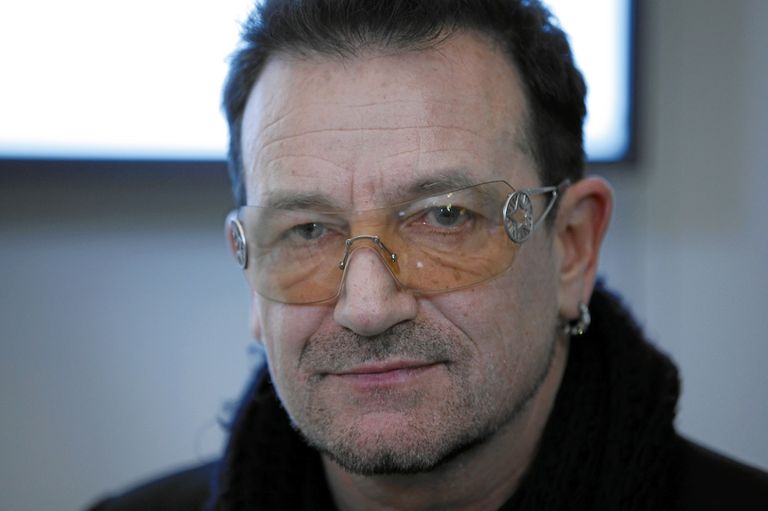 (Image credit: swiss-image.ch)
U2 frontman Bono admits he may never play the guitar again following the horrific cycling accident that saw him break his arm in six places and fracture his eye socket, hand and shoulder blade.
The 54-year-old was cycling through New York's Central Park in November when he had what medics described as a "high-energy bicycle accident".
But writing on the band's website in his A-Z review of 2014, Bono says that rehabilitation has been tough so far.
He wrote: "Recovery has been more difficult than I thought … As I write this, it is not clear that I will ever play guitar again. The band have reminded me that neither they nor western civilization are depending on this."
In spite of all the injuries suffered, Bono claims the fact people discovered he was wearing Lycra at the time of the crash was the thing that dented his pride the most.
He continued: "I broke my hand, my shoulder, my elbow and my face, but the real injury this year was to my Irish pride as it was discovered that under my tracksuit I was wearing yellow and black Lycra cycling shorts. Yes, LYCRA. This is not very rock'n'roll."