Emma O'Reilly: Lance Armstrong is paying the price for being a bully
Armstrong's former soigneur says that the disgraced rider's bullying tactics contributed to him receiving a lifetime ban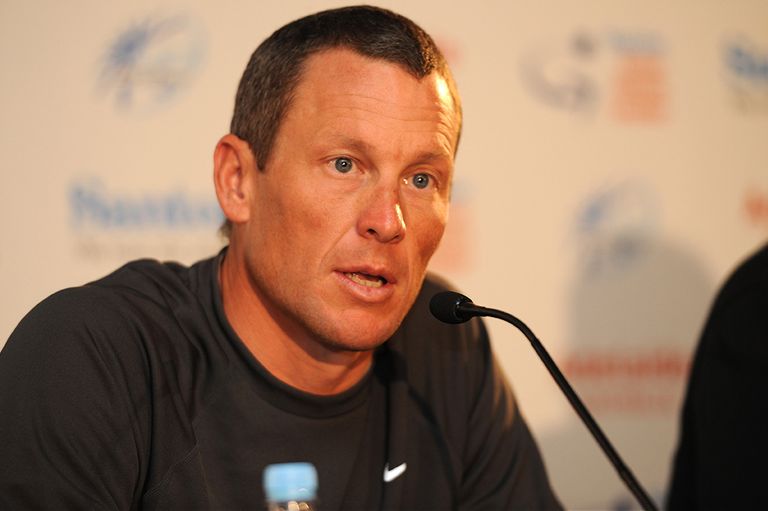 >>>Can Lance Armstrong be forgiven?
Lance Armstrong deserves his lifetime ban from competitive cycling, according to his former soigneur Emma O'Reilly, but she believes the sanction is too far-reaching.
Speaking to Cycling Weekly at Cadence Performance in Crystal Palace, London, O'Reilly described Armstrong as one of the sport's 'biggest bullies', which she believes played some part in the rider's unprecedented ban.
"I think Lance is paying a big price for being a bully," she said. "I think his back is against the wall at the moment because it's difficult for him to talk because of the other things going on."
Armstrong's ban covers any event sanctioned by signatories to the World Anti-Doping Association code, which ultimately included the Gran Fondo Hincapie charity ride in October.
But O'Reilly feels prohibiting Armstrong from participating in such events may be a step too far.
"It's a hard one because he did deserve a proper punishment," she continued. "But say the Gran Fondo event, does that help cycling by not letting a man who can raise a lot of money for a charity? I don't see how that helps.
"I don't agree with 'an eye for an eye' - I struggle with that concept - but we should be punished if we do something wrong.
"But Lance didn't just do something wrong, he was also the biggest bully."
Read the full feature with Emma O'Reilly on Cycling Weekly later this week