Female cyclist hospitalised after collision with lorry in London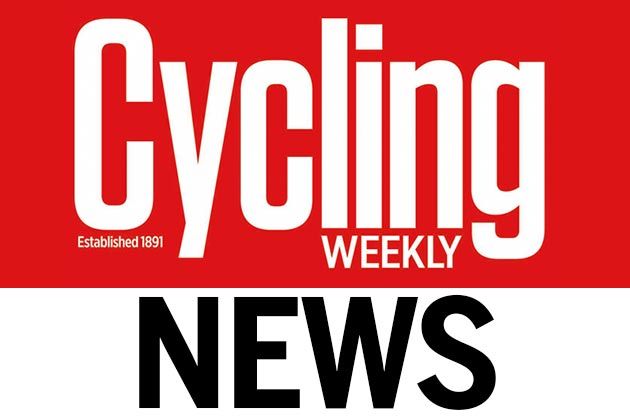 A cyclist, reportedly in her 20s, is in a stable condition in hospital after a collision with a lorry in central London this morning.
The woman was cycling near Blackfriars Bridge just before 10am when the incident occurred. The London Evening Standard reports that police initially believed the cyclist's injuries to be life threatening, but now says she is stable.
An eye-witness told the Standard: "The cyclist was lying in the middle of the road facing back towards the junction.
"She seemed to be in the recovery position but maybe that's how she fell. She was conscious as far as I could tell, but not moving and obviously in pain.
"A couple of people had gone to her aid and more people were stopping. Her bicycle was about five metres further back towards the junction and looked pretty trashed to me.
"A fuel truck had stopped just under the bridge in the middle of the road – I assume that this is what she collided with."
Last week, the new co-chair of the All Party Parliamentary Cycling Group, Ruth Cadbury, said she would support a proposal to ban lorries in city centres during peak times. Prime Minister David Cameron also agreed to meet with campaigners to discuss the high number of cyclist deaths in the capital this year.
So far eight cyclists have died in London since the start of 2015, with seven incidents involving lorries.