Five cyclists killed as truck collides with group ride
A pickup truck crashes into a group of cyclists in Kalamazoo, Michigan, leaving five dead and four in hospital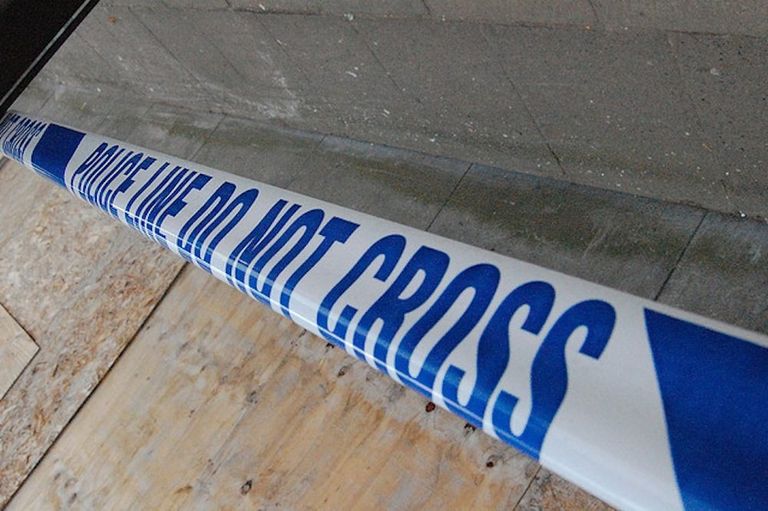 Five cyclists were killed and four injured after a pickup truck crashed into a group ride in Michigan, USA, on Tuesday evening, according to Reuters.
The riders were cycling along a rural road north of Kalamazoo at around 6.30pm when struck by the truck, driven by a 50-year-old man.
Five of the riders were pronounced dead at the scene, while four others were taken to hospital - one of whom is thought to be in a critical condition. The driver was arrested and Reuters reports that charges relating to the incident may be filed on Thursday.
>>> Racing cyclist 'let down' after driver fined just £145 for collision that left her needing surgery
Kalamazoo County Prosecuting Attorney Jeff Getting told Reuters that several law enforcement agencies in the area had received calls in the 30 minutes before the collision about how the vehicle in question was being driven.
County Undersherrif Paul Matyas told a local broadcaster that the driver fled on foot after the collision, but Getting confirmed that he had been arrested a short distance away.