Fleet operator Veolia announce £1m investment in cycle safety
Veolia, one of the UK's largest fleet operators, are to put audible and visual warnings on over 3,000 of its vehicles to protect cyclists.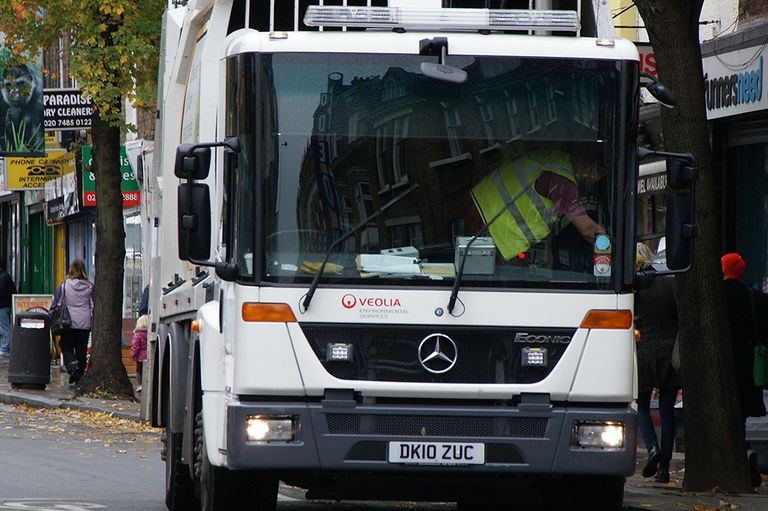 Fleet operator Veolia have announced they are to fit audible and visual nearside warnings on all 3,125 of its vehicles above 3.5t in a £1m bid to improve cycling safety.
The group also said a cyclist awareness training programme will be undertaken by all of its drivers by September 2015, which sees drivers getting a 'cyclist's eye view' of their vehicle.
The safety measures have already been fitted to the fleet's 18t vehicles, with an audible warning telling cyclists when the vehicle is turning left.
Lorries were involved in almost half of cyclists' deaths, despite only making up five per cent of traffic.
John Matthews, Fleet Director for Veolia said: "By launching this initiative now and combining it with a comprehensive driver training scheme we are putting the onus on accident prevention.
"We believe there will be enforcement of a minimum cyclist standard for fleet operators in London in due course and these measures reflect the need to promote safety in a demanding operating environment."
Veolia have also fitted rear-view cameras and auto stop devices onto their refuse collection vehicles.
Parliamentary Transport Committee hears opinions on whether a ban on HGVs during rush hour in London would improve cycle safety