Friends Life Women's Tour seeking "consolidation" and "growth" in 2015
Second edition of the race moves to June, and will revisit many places from successful 2014 event.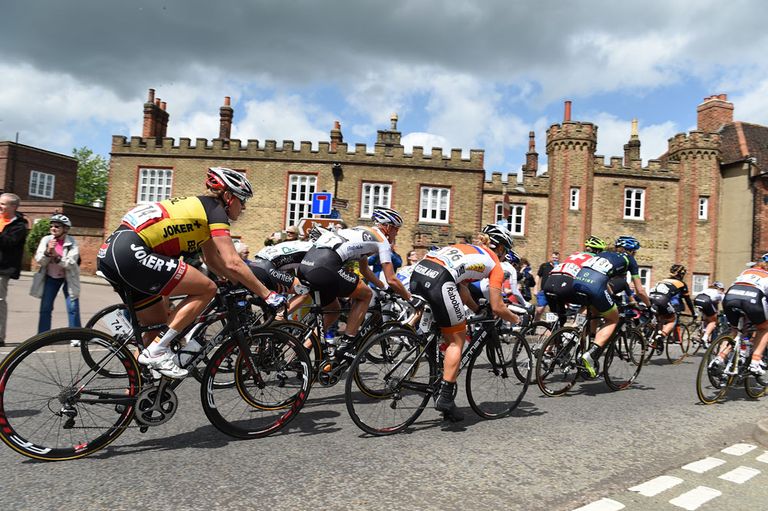 Year two of the Friends Life Women's Tour will be one of "consolidation and growth", according to event director Guy Elliott.
May's inaugural edition of the race – which was won by Marianne Vos – attracted the biggest names in women's cycling, and drew a television audience of 500,000 for each night's highlights on ITV4.
The 2015 event will take place between June 17 and 21, six weeks later than this year, as the general election will take place around the dates the 2014 edition occupied.
"It's a great week for us, actually" said Elliott. "It's just before the National Championships and the busy summer period, so riders will have good form, and the teams still want to come. The change suits our long-term ambitions of development."
This year's race visited Northamptonshire, Leicestershire, Bedfordshire, Essex, Hertfordshire and Suffolk, areas which Elliott says next year's race is likely to return to, albeit in different direction and order.
"We've always said that the event is a regional five-day race and that to begin with it would take place in the south east," he said.
"These areas took a leap of faith welcoming us in our first year, and we want to reward them for that. We may try and find a few more hills this time, though!
"The teams liked the geographical position of the event. It meant they could travel to and from England quickly, easily and without paying too much to do so."
Plans to increase the 2016 event to six days are being considered, but Elliott admitted that "it's incredibly difficult" to do so, owing to a busy women's calendar.
One thing that is likely to go up is the number of domestic squads selected to race
Elliott said: "We had one this year in Matrix Fitness-Vulpine – because the British scene is getting better, that could be raised to two."