Anger as Saudi diplomat set to escape prosecution after German cyclist killed in car-dooring incident
Diplomatic immunity means Saudi man probably won't be prosecuted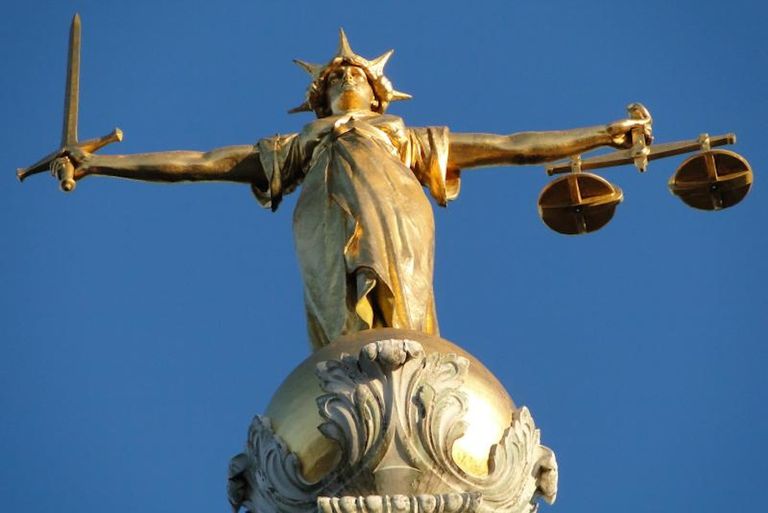 Cyclists in Berlin have reacted with anger after a rider was killed by a Saudi driver who looks unlikely to be prosecuted after claiming diplomatic immunity.
The cyclist, who has been named only as Michael E, was knocked off his bike on Thursday after the driver of a parked Porsche had opened his door into his path. The 55-year-old cyclist was rushed to hospital after the collision but later died of his injuries.
>>> Taxi driver fined 'inadequate' £955 for 'car-dooring' incident which led to cyclist's death
Michael E's widow Marina was among 250 cyclists who joined a protest at the site of the incident in the Neukölln area after it was revealed that prosecutors had been forced to close the case as the Saudi driver had diplomatic immunity.
"I don't care if he's a diplomat or not," she told the Bild newspaper. "He should get his just punishment."
In a statement, the Saudi embassy in Berlin said: "We were very distressed by the tragic accident in Neukölln. "We are in close contact with the German foreign ministry. In the name of the Saudi Embassy, we would like to express our heartfelt condolences to the family of the deceased."
>>> Motorist charged with attempted murder after retired police officer knocked off bike
According to government figures, foreign diplomats were involved in 22,880 traffic violations in 2016. In such cases the German government can only write to embassies to ask them to waive diplomats' immunities to enable prosecution or formally expel them.