Germany opens first stretch of €200m 'bicycle autobahn'
A 5km stretch of 'bicycle autobahn' is opened in Mulheim an der Ruhr has opened, with a further 95km awaiting funding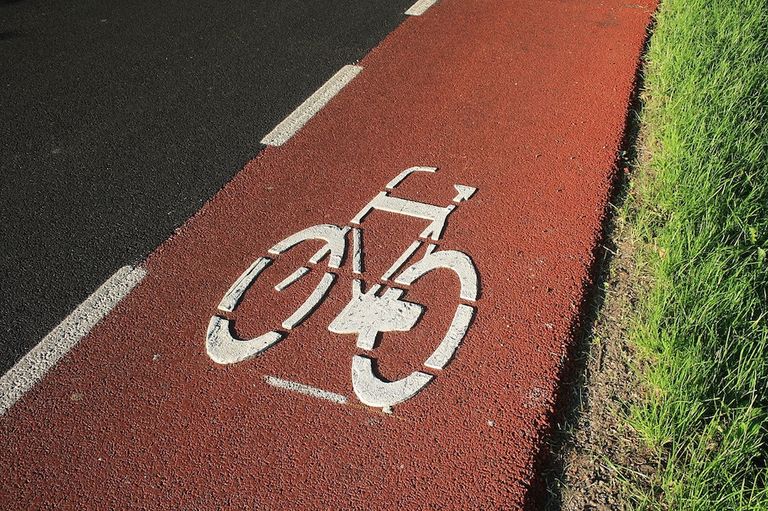 Germany is taking its cycling infrastructure pretty seriously, if the new 'bicycle autobahn' is anything to go by.
The first stretch of the €200,000 cycling motorway in the northwest Ruhr region has just been unveiled on what will be a 100km route. Here there are no red lights, no cars and trucks and nothing stopping cyclists from doing their thing.
>>> Even North Korea has segregated cycle lanes now
When the full route is completed, ten towns will be connected, with two million people living within two kilometres of the path and four universities being connected. The path is reportedly around four metres wide, well lit and cleared of snow in the winter.
Studies have claimed that 50,000 cars could be removed from the roads each day if commuters turn to two wheels to get around.
Reports say the first stretch of the two-lane path was co-funded by the European Union (50 per cent), the North Rhine-Westphalia state (30 per cent) and development group RVR (20 per cent).
Martin Toennes of RVR said: "Without (state) support, the project would have no chance."
>>> Cyclist gives Boris the finger on new segregated cycleway
Cycling infrastructure in Germany is the responsibility of the local authorities, so outside investment is hugely important to see these plans come into reality.
Toennes says talks are ongoing to raise the extra money needed to complete the 100km route.