Governing body warns against junior cyclists using caffeine supplements following illnesses
Following two 'serious incidents' in junior races, Cycling Ireland warns young cyclists not to take caffeinated supplements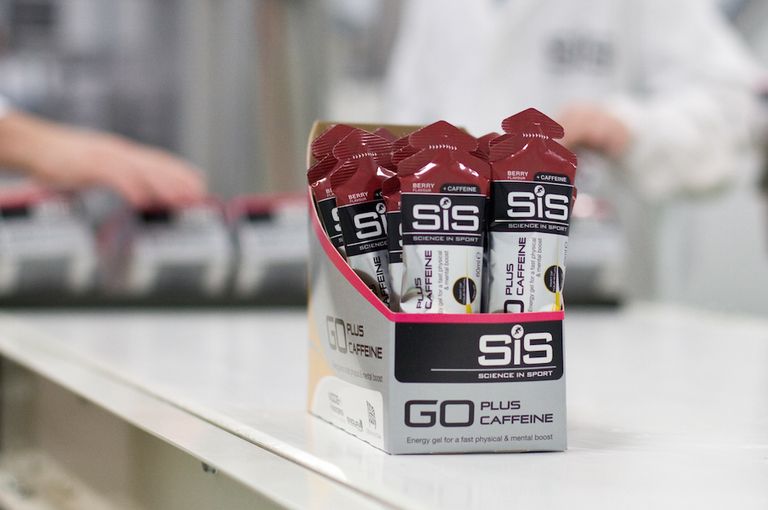 (Image credit: chris catchpole)
Cycling Ireland is advising against young cyclists taking caffeinated substances after two junior riders fell ill after ingesting them at a race in Cork last weekend.
The Irish Independent reports that the competitors, aged 14 and 16, fell ill after the race and one required hospital treatment.
"Caffeine is widely used by the majority of the adult population in various foods and drinks, along with being available in a wide range of sports gels, drinks, powders and in over the counter tablets or capsules," a statement on the CI website said.
"While it can be effective in enhancing sports performance in trained athletes at moderate doses, 'Caffeine Supplementation should not be used as an ergogenic aid in athletes under the age of 18' according to the Institute of Sport."
Make a Team Sky rider's breakfast
It continued: "While there are a range of performance benefits for adult athletes across many sports in caffeine consumption, there are very serious concerns that are particularly relevant in relation to younger athletes, such as an increased heart rate, an alteration of fine motor control and over-arousal which can have a negative impact on race preparation, recovery and sleep."
Cycling Ireland also called on race promoters not to offer caffeine supplements to be offered as prizes in junior races.