Ideas to improve cycling wanted at Cyclehack event
Cyclehack event in Glasgow wants to hear from anyone with great ideas to encourage more people to cycle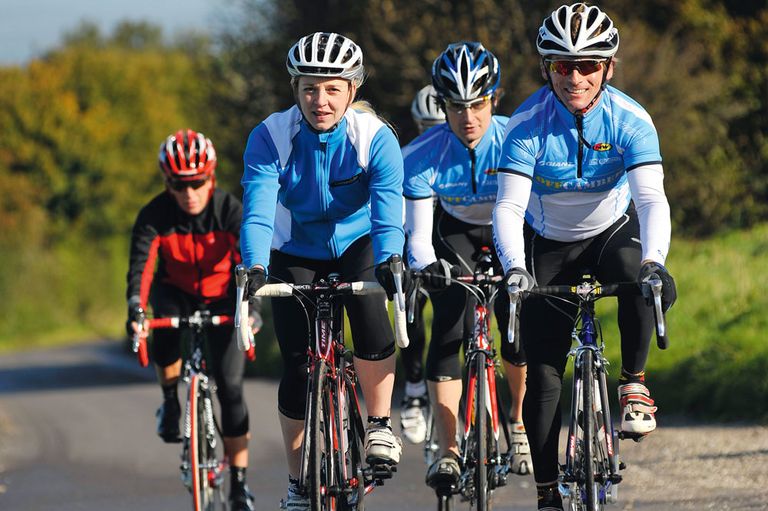 Words by Chris Marshall-Bell
A 48-hour event with the aim of inventing methods to improve cycle participation takes place in Glasgow next weekend (June 20-22).
The Cyclehack is targeting removing the barriers to cycling and is encouraging the public to submit ideas and innovations on how more people can opt for two wheels.
Aside from lobbying for infrastructure improvements, the Cyclehack are also keen to hear from people who want to find local cyclists and methods to avoid hitting potholes, for example. They are after ideas that can solve every day cycling problems.
Organisers of the event are on the hunt for cycling developers and designers to make the ideas come to fruition over the weekend.
On Friday ideas will be discussed, small teams will be formed and over the weekend the designers will work on ways to implement the ideas.
The event, at the Glasgow Whisky Bond, starts at 6.30pm on Friday with the showcase event set for 5pm on Sunday. Visit www.cyclehack.com for more information.